Will My Breasts Look Normal After Breast Reconstruction Surgery?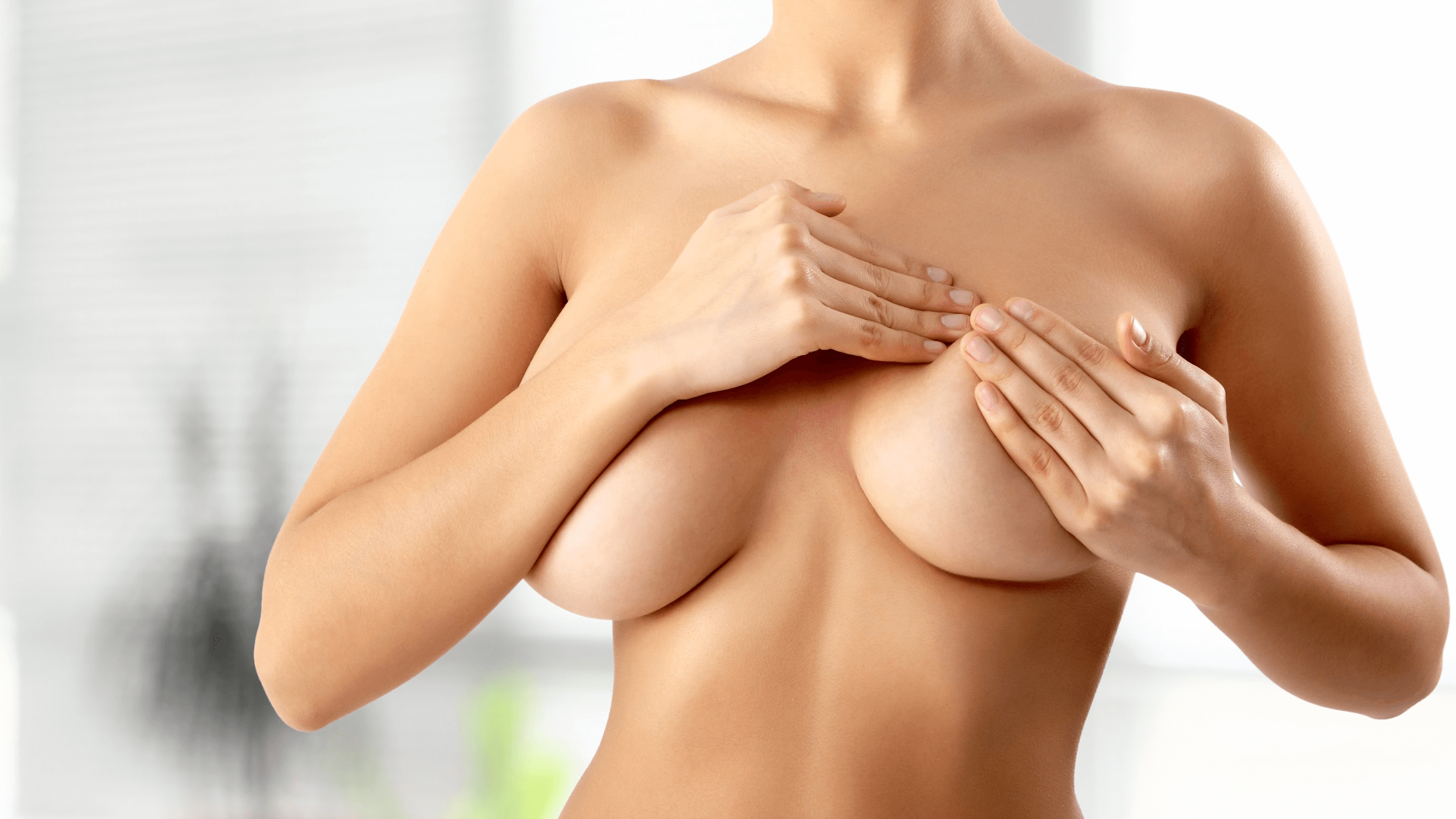 Many women undergo breast reconstruction when faced with a mastectomy or lumpectomy. While results vary among patients, an experienced board-certified plastic surgeon knows how to create outcomes that look and feel beautiful. Dr. Benjamin D. Schultz has extensive experience performing this cosmetic surgery and strives for excellence at every step.
Call Ben Schultz, M.D. to schedule a consultation and learn what you can expect from breast reconstruction. Our Baltimore, MD practice offers a range of advanced techniques designed to help you feel comfortable in your skin again.
How does cancer treatment transform your breasts?
A mastectomy or lumpectomy removes all or part of the breast tissue and possibly the nipple and areola. Though these procedures are life-saving, they may cause an asymmetrical appearance, sagging, and a lack of volume or projection. Breast reconstruction surgery restores your breasts to a desired size, shape, and position.
Breast reconstruction is normally done in stages and involves placing implants or using your own tissue to rebuild the breast mound. It can be done at the beginning of your cancer treatment or at a later date. Dr. Schultz can recommend certain techniques based on your medical history and aesthetic goals.
How we perform breast reconstruction surgery
There are several options for breast reconstruction at Ben Schultz, M.D. For example, an oncoplastic approach combines your lumpectomy and reconstruction in the same surgery. This allows us to remove harmful or malignant tissue while preserving your natural breast.
Another popular method is breast implants, which are designed to restore volume and enhance your silhouette. Implants come in many shapes and sizes for custom results. Dr. Schultz may place implants above or below the chest muscle, depending on which is best for your body.
Other patients prefer to use their own natural fat for reconstruction. Microvascular breast reconstruction involves harvesting tissue from other parts of your body, such as the lower abdomen, buttocks, or inner thigh. This tissue is then transferred to the chest area through microsurgery.
How do you create natural results during breast reconstruction?
No matter the approach, Dr. Schultz is skilled in creating natural-looking results through cosmetic surgery. Our Baltimore, MD team takes into account factors such as symmetry, size, and position to ensure balanced and proportional outcomes. Nipple or areola reconstruction is also discussed during your consultation.
Patients should have realistic expectations when it comes to breast reconstruction. Your breasts may not look or feel exactly like they did before. Dr. Schultz is happy to provide before and after photos of previous patients so you can get a better idea of what to expect.
Your results after breast reconstruction
Results from breast reconstruction are usually seen right away, although your optimal outcomes become visible once all stages of the procedure are completed, and side effects like swelling and inflammation have subsided. Attending follow-up appointments is important so Dr. Schultz can monitor your progress. Our patients are happy to report a significant increase in self-confidence after cosmetic surgery.
Learn about your reconstruction options
We understand the importance of helping women feel beautiful and whole after breast cancer treatment in Baltimore, MD. Call Ben Schultz, M.D. for a confidential consultation if you are about to undergo a mastectomy or lumpectomy. Board-certified plastic surgeon Dr. Benjamin D. Schultz is committed to helping you find the best breast reconstruction options for your body and lifestyle.