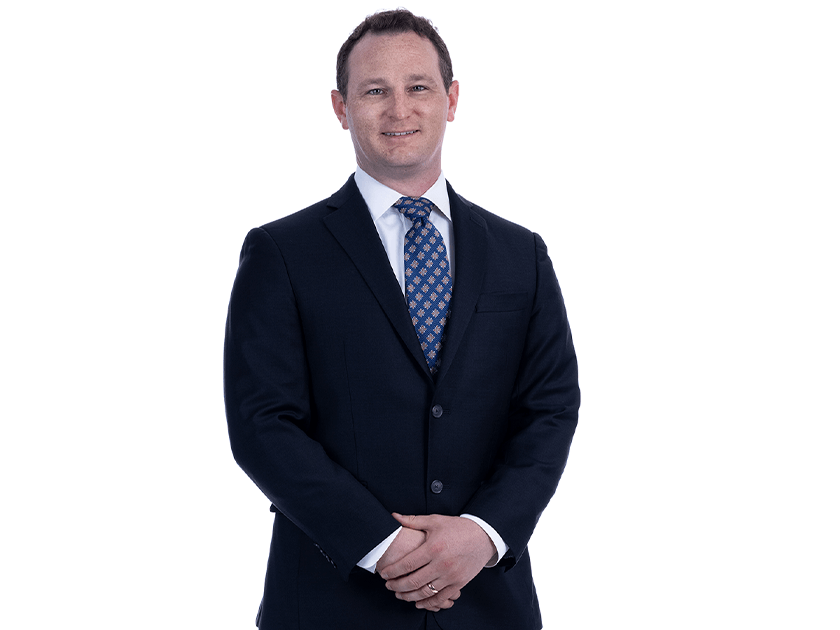 Having received world-class education through many years of training dedicated to the field of Plastic & Reconstructive Surgery, Dr. Ben Schultz, ABPS Certified, is excited to make his mark in Baltimore, MD. Whether you're seeking cosmetic or reconstructive restoration, Ben Schultz, MD personalizes the treatment to the patient, both men and women alike. After earning two bachelor's degrees from Vanderbilt University, Dr. Ben Schultz earned his medical degree from the University of Maryland School of Medicine in Baltimore. He then went on to complete a six-year integrated Plastic & Reconstructive Surgery residency at the prestigious Hofstra School of Medicine / Northwell Health in New York. During his time in New York, he was able to mature as a Plastic Surgeon while learning from national and internationally renowned Plastic Surgeons. In addition to being recognized for his surgical skills, Dr. Ben Schultz also made a splash in the Plastic & Reconstructive specialty with over 20 peer-reviewed publications, including a Reconstructive Article of the Year in the Plastic & Reconstructive Surgery.
With several years of clinical and research experience under his belt, Dr. Ben Schultz specializes in both complex reconstructive procedures and the entire compliment of cosmetic procedures of the face, nose, breast, and body. During his time in New York, he learned from the most cutting-edge and innovative Plastic Surgeons, and he is thrilled to bring these approaches to his hometown of Baltimore to focus on restoring you. He makes a point to stay up to date with the latest innovations to offer his patients the most contemporary care possible.

Reviews
"Dr Ben, I can't even put in words how appreciative I am of this man. I've been wanting a reduction for over 8 years now, I was at the point where the size literally weighed me down. He sympathized with me so much immediately and set himself apart from other surgeons I've met with by not downplaying my pain. I was so nervous about my surgery but he reassured me at every single step, he gave me his personal number for any post op questions which made me feel even better about choosing him. Every time I had a question, I waited no more than 30 mins for a response which was surprising given the amount of patients I've met at his practice. As a black woman, anything dealing with medical professionals is scary but Dr. Ben is the best I've ever interacted with. He restored my confidence in my body, went from a 36H to about a D cup. I have had absolutely no complications with my surgery, I felt like I was back to myself about 3-4 weeks post op. Thank you so much Dr. Ben! May God bless you infinitely"
M.M.
Google
"Dr. Ben is amazing at what he does. And, amazingly, he gets back to me immediately with every question and concern. He always has a smile on his face to put you at ease. He and his father are the kindest doctors I've ever dealt with."
R.L.
Google
"Wow...where should I start??!! I was diagnosed with breast cancer July of 2022. My GYN referred me to Drs. Ben and Michael Schultz (I will leave a separate review for Dr. Michael). From the time of my first consultation until today, Dr. Ben has been a God send. He is meticulous, and set realistic expectations. He texted me daily after my surgery to ensure I was feeling ok and healing properly. He did an amazing job on my reconstruction. EVERY doctor and staff person that has seen my results say, "Wow, your surgeon did an amazing job!" I usually question EVERYTHING I am told. However, he provided information in a way that was clear and concise. and.... best of all... his work proved exactly what he said he was going to do. Thanks Dr. Ben! ~Chevel God Speed!"
C.V.
Google
"Right from the beginning I knew I would be in good hands with Dr. Ben. I was really nervous about my surgery but he put my mind at ease. From initially meeting him he was friendly, compassionate and easy to talk to. He was very thorough and answered any concerns I had. You can tell he truly cares for his patients. He would always check up on me to see how I was doing and was available when I needed him. I can't thank him enough for what he has done for me. Dr.Ben is truly an amazing surgeon!"
E.H.
Google
"How do I even begin to say how wonderful Dr. Ben Schultz is … he is simply the best physician/surgeon I've ever encountered! He is extremely knowledgeable, cares deeply about his patients, and has an impeccable bedside manner! He provided excellent care before, during, and after my nasal surgery. He is very attentive and always answered all of my questions. I know he has several patients, but he made me feel like I was his only one! I had a few complications after the surgery and he was very accommodating and understanding. It's rare to find a physician so caring and concerned about my health!"
K.W.
Google
Related Posts