How Soon After Mastectomy Can I Have Breast Reconstruction Surgery?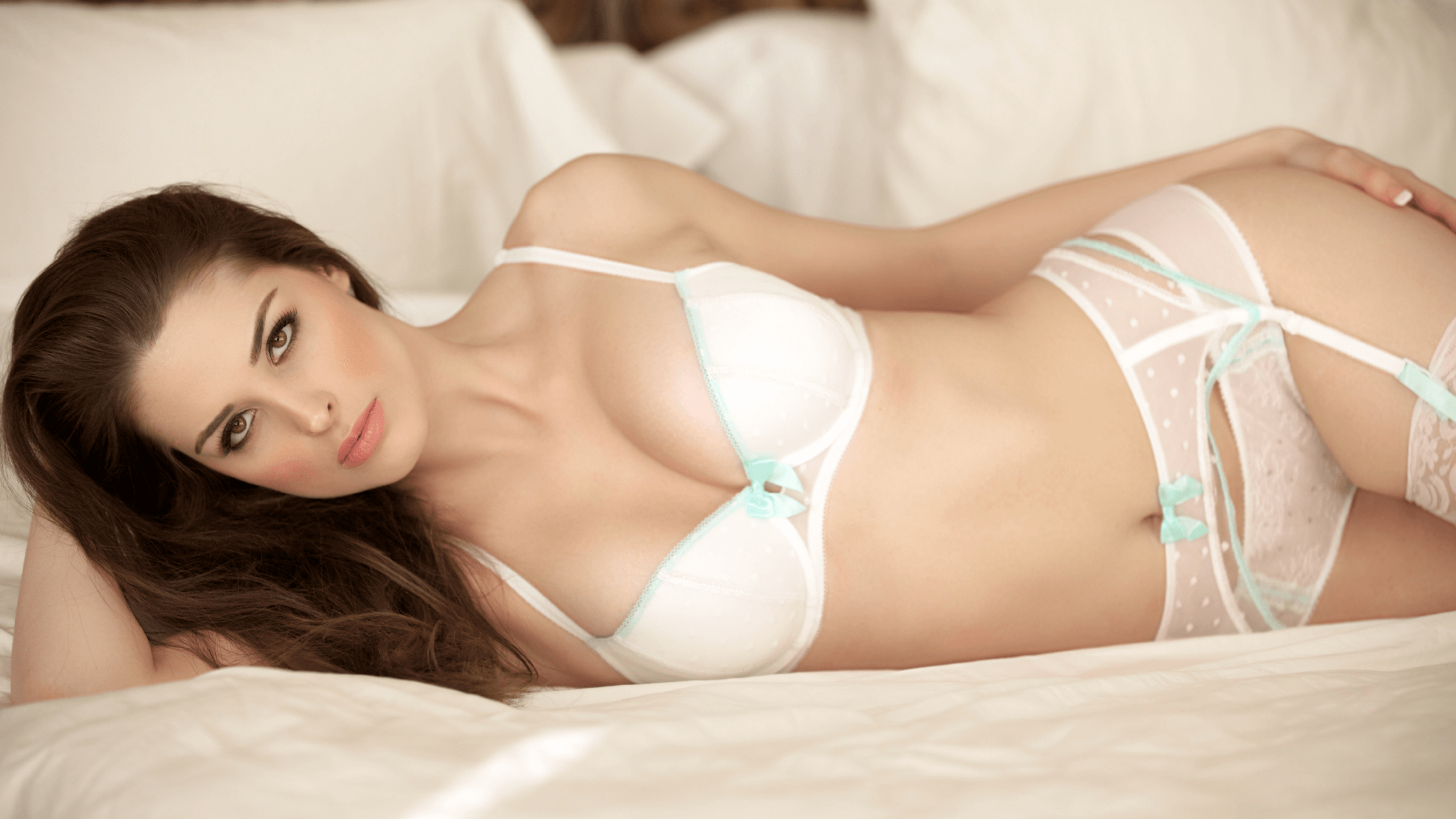 Breast reconstruction surgery can be a significant step in the healing process after mastectomy. At Ben Schultz, M.D., individuals can explore options for reconstructed breasts after mastectomy. Understanding the timing and approach is crucial for optimal results.
Breast reconstruction in Baltimore, MD can be performed at different times:
Immediate reconstruction: Right after the mastectomy.
Delayed reconstruction: Weeks, months, or even years after the mastectomy.
Board-certified plastic surgeon Dr. Benjamin D. Schultz has extensive experience in breast reconstruction after cancer and provides care tailored to individual needs.
What are the options for reconstructive breast surgery?
The type of breast reconstruction patients might choose depends on several factors, including body type, health condition, and personal preferences. Options available at Ben Schultz, M.D. include:
Oncoplastic reconstruction: A lumpectomy followed by surgery that preserves and uses as much of the original breast tissue as possible.
Implant-based reconstruction: Utilizes silicone or saline implants.
Autologous or flap reconstruction: Uses tissue from other areas of the body.
Discussing the options with Dr. Schultz ensures that patients choose the most suitable breast reconstruction method for their situation.
When can I have breast reconstruction after mastectomy?
The timing of breast reconstruction surgery following a mastectomy can vary based on individual circumstances, preferences, and medical considerations. At Ben Schultz, M.D., the options include immediate reconstruction, where the procedure occurs at the same time as the mastectomy, or delayed reconstruction, allowing for additional healing or other treatments. Dr. Schultz and his team will work closely with you to determine the best timing for your breast reconstruction. Whether you opt for breast reconstruction right after mastectomy or at a later time, rest assured that our team will provide the utmost care and expertise to help meet your unique needs.
What can I expect following breast reconstruction after mastectomy?
Recovery from breast reconstruction surgery varies among individuals. At Ben Schultz, M.D., you can expect:
Regular follow-up appointments to monitor healing
Specific instructions on care for the surgical site and overall well-being
Gradual resumption of normal activities as guided by the medical team
Understanding and following the post-surgery care plan helps ensure a successful recovery and satisfying results in reconstructed breasts after mastectomy.
Where can I find a breast reconstruction surgeon in Baltimore?
Ben Schultz, M.D. offers comprehensive breast reconstruction services. With an unwavering commitment to excellence and personalized care, Dr. Schultz is a leading name in reconstructive breast surgery. Whether you are considering immediate or delayed reconstruction, our team will work with you to design a treatment plan that aligns with your needs, goals, and lifestyle.
Schedule a consultation today
Breast reconstruction surgery at Ben Schultz, M.D. can provide hope, healing, and a return to a more familiar body shape for those who have undergone mastectomy. The decision for breast reconstruction is highly personal, and a dedicated team led by Dr. Benjamin D. Schultz is here to guide you every step of the way.
Contact us today to schedule a consultation in Baltimore, MD, and explore the options for breast reconstruction after cancer. We are here to support your journey toward a new beginning.