Will I Get to Choose my Nose Shape and Size With Rhinoplasty?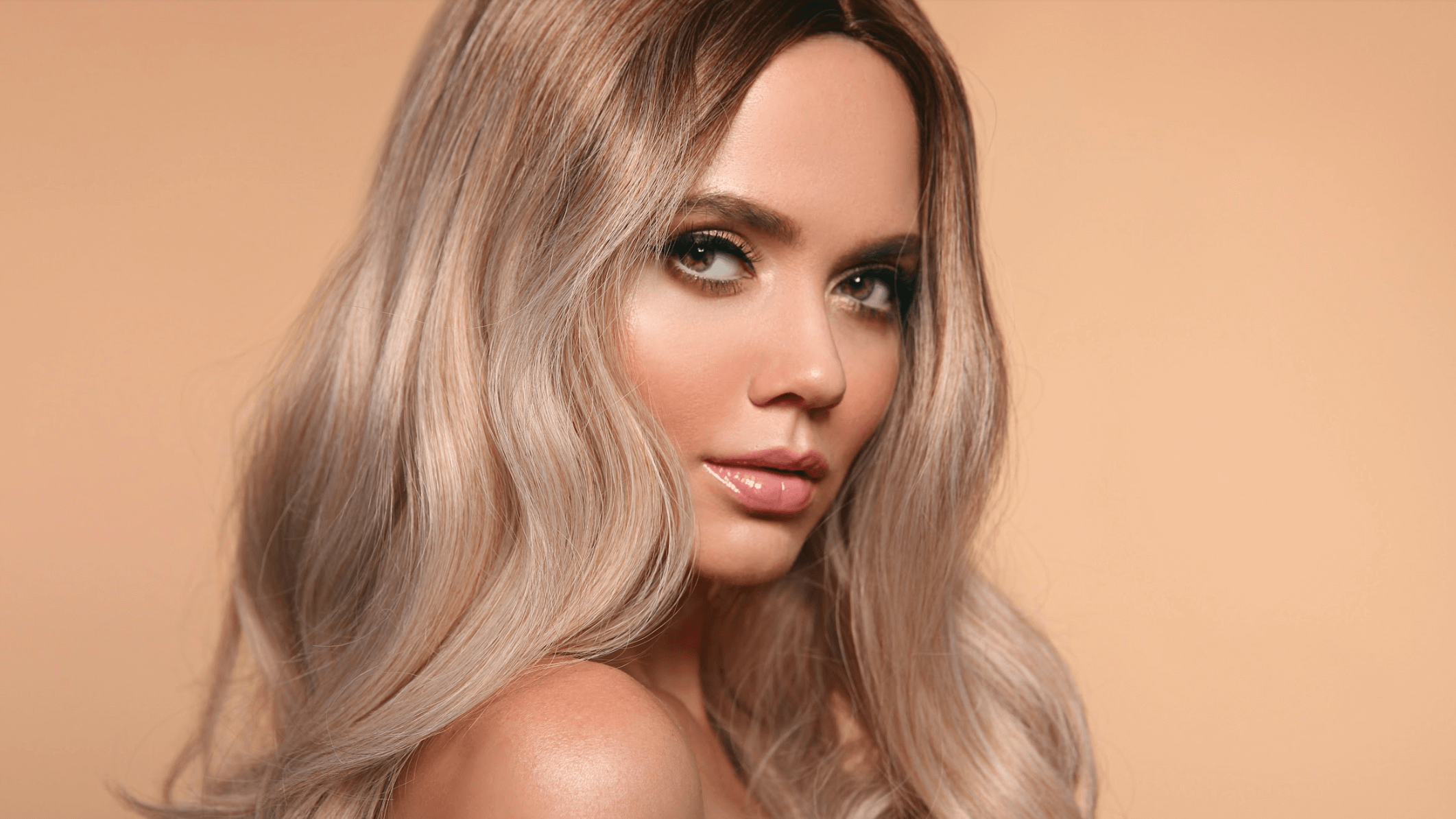 Rhinoplasty procedures are often recommended when someone wants to improve the shape and/or size of their nose. Though it is not always possible to predict the exact results, a qualified professional can discuss the details and potential outcomes.
Board-certified plastic surgeon Dr. Benjamin D. Schultz always strives to provide patients with the best possible care. If you are unhappy with your appearance and are considering nose reshaping, call our Baltimore, MD team to schedule an appointment at Ben Schultz, M.D. We understand how important it is to achieve your desired appearance through cutting-edge cosmetic surgery.
What issues can rhinoplasty fix?
Whether due to genetics or trauma, rhinoplasty can help address a number of issues with the nose, both aesthetic and medical. These include:
Crooked nose
Large nasal bumps/humps
Drooping/hanging tip
Nostril asymmetry
Wide nasal bridge
Deviated septum
Even if you have a pleasing nose shape, it may seem out of proportion with the rest of your facial features. Rhinoplasty can create a more balanced appearance that complements your unique qualities.
Is it possible to choose a specific rhinoplasty result?
It is not possible to guarantee the exact outcome of a nose-reshaping procedure. Dr. Schultz wants you to be happy with your results, so we perform a thorough evaluation beforehand. We also review the possible risks and benefits of rhinoplasty so you can make an informed decision about your cosmetic surgery in Baltimore, MD.
Patients should understand that a "perfect" nose does not exist, as beauty is subjective and results vary based on a range of factors. However, Dr. Schultz does work to create excellent outcomes with your features in mind. We also use top-of-the-line tools and technologies to increase our chances of success.
Who is not a candidate for rhinoplasty?
Rhinoplasty may not be recommended for individuals who are pregnant, have significant health issues such as uncontrolled diabetes, or have unrealistic expectations about their results. Patients in these situations may be better suited for alternative treatments. Our hope is to achieve a natural-looking appearance as safely and effectively as possible while minimizing your risk of complications.
How do you create a new nose shape?
During rhinoplasty surgery, Dr. Schultz addresses the underlying structures of your nose by removing cartilage and bone. We may also use a grafting technique to create more desirable contours. The skin is then re-draped over the newly formed nose and sutured into place. A rhinoplasty may take several hours, depending on the complexity involved. Scarring is minimal and well-hidden after healing is complete.
What results to expect with rhinoplasty
Rhinoplasty results become visible within a few weeks as swelling and inflammation subside. Your new nasal structures should heal and settle into place over time. Outcomes may be subtle or dramatic, depending on the patient and their goals. Most patients are delighted with their smoother, more proportionate noses after cosmetic surgery. People also report improved self-confidence and quality of life.
Ask about nose reshaping
An undesirable nose shape no longer has to be a problem. Rhinoplasty surgery can transform your nose and help you enhance your beauty. A consultation with board-certified plastic surgeon Dr. Benjamin D. Schultz is the first step toward achieving outstanding results. Contact Ben Schultz, M.D. in Baltimore, MD to get started. We look forward to discussing your goals and helping make them a reality.