What to Know About Mommy Makeover Recovery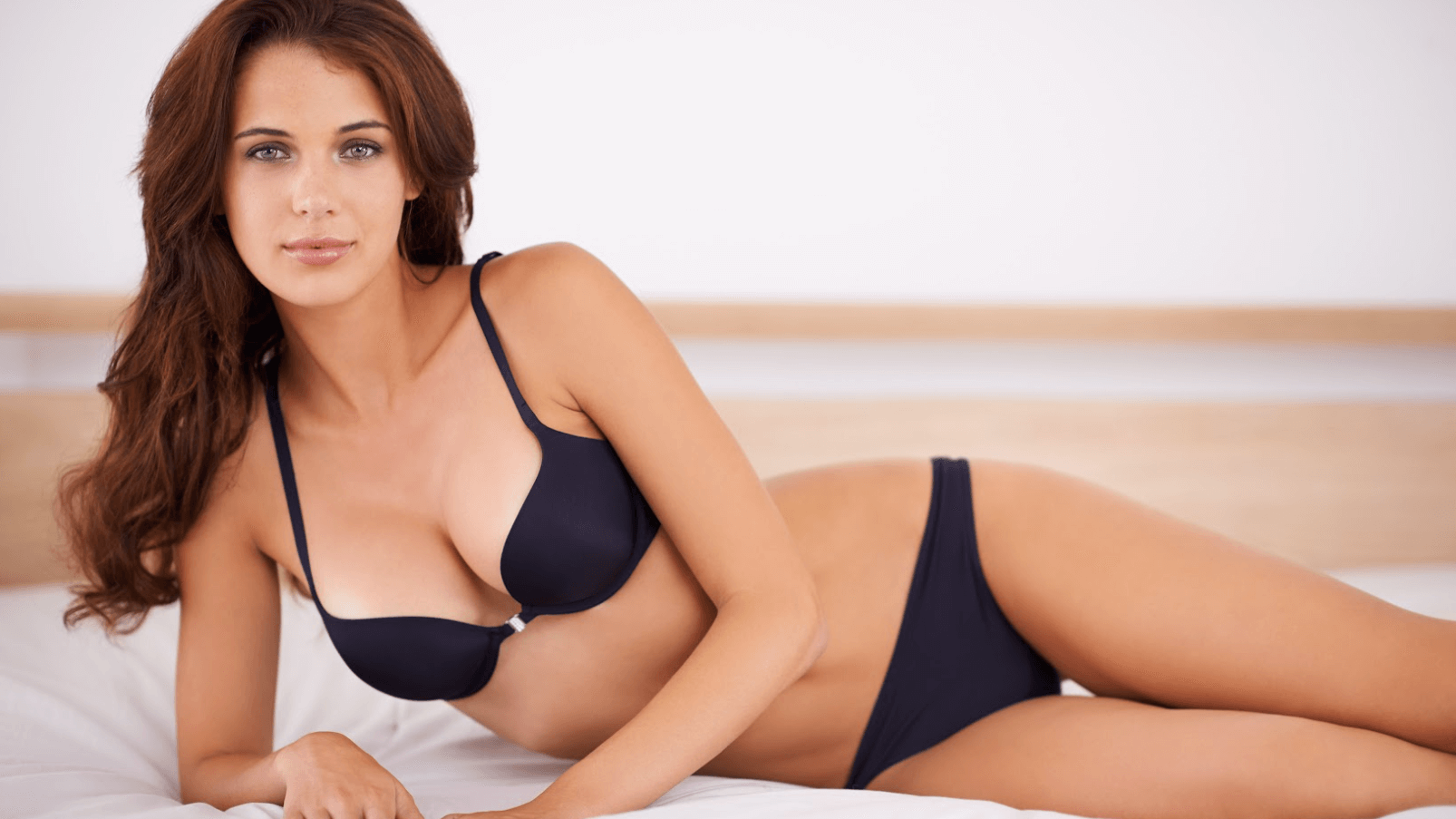 A mommy makeover represents a collection of cosmetic procedures that have long been popular. A mommy makeover generally includes surgeries such as a breast lift, tummy tuck, and liposuction, all designed to address the toll of pregnancy on a woman's physique and help her regain her pre-baby shape. If you're contemplating a mommy makeover, you may wonder what the mommy makeover recovery timeline is like.
Dr. Benjamin D. Schultz is highly experienced in performing mommy makeovers at Ben Schultz, M.D., and can provide more details about the procedures and recovery during a consultation in Baltimore, MD.
How long is a mommy makeover recovery?
Many people considering a mommy makeover have questions about the recovery timeline. The answer to this depends on several factors, such as the number of procedures performed, the individual's overall health, and the body's healing speed. On average, most patients can return to work and perform light activities within 2 – 3 weeks. Full recovery, including resuming strenuous activities, usually occurs around 6 – 8 weeks post-surgery. With Dr. Schultz's expertise, patients can look forward to a well-guided recovery process that keeps their comfort and health at the forefront.
How painful is recovery from a mommy makeover?
Post-operative discomfort is expected following a mommy makeover, but it is manageable. Dr. Schultz takes pain management seriously and typically prescribes medication to help alleviate discomfort during the initial stages of recovery. It's important to note that everyone's pain tolerance is different; however, most patients describe the pain as mild to moderate. In addition, Dr. Schultz's team ensures that patients are well-informed and prepared for what to expect during recovery.
Recovery tips for a successful mommy makeover
There are several tips to follow to ensure a smooth mommy makeover recovery. First, plan for assistance at home for at least the first week following surgery, especially if you have young children. This will allow you to rest and recuperate. Keeping yourself hydrated, eating a healthy, protein-rich diet, and avoiding strenuous activities is also essential. Following Dr. Schultz's post-operative instructions is crucial for a successful recovery. Remember, each patient's recovery experience will differ slightly, and patience is key to a successful mommy makeover recovery.
A transformation worth the recovery
Choosing a mommy makeover in Baltimore, MD with Dr. Schultz means opting for a transformation that respects your individuality and aims for your complete satisfaction. While recovery might seem daunting, the result is usually an enhanced self-image and a boost in confidence that many women find worth the journey. Each step of the process is guided by a team that values your comfort, health, and happiness.
Take the next step toward your ideal physique
Are you ready to reclaim your pre-pregnancy body? A mommy makeover in Baltimore might be just what you need. At Ben Schultz, M.D., we work to make your recovery journey as smooth as possible, supporting you every step of the way. Make the next move and schedule your consultation with Dr. Benjamin D. Schultz today. Remember, this transformation isn't just about how you look — it's about how you feel. Start feeling like your best self today.