What Makes Dysport® Differ From BOTOX® Injections?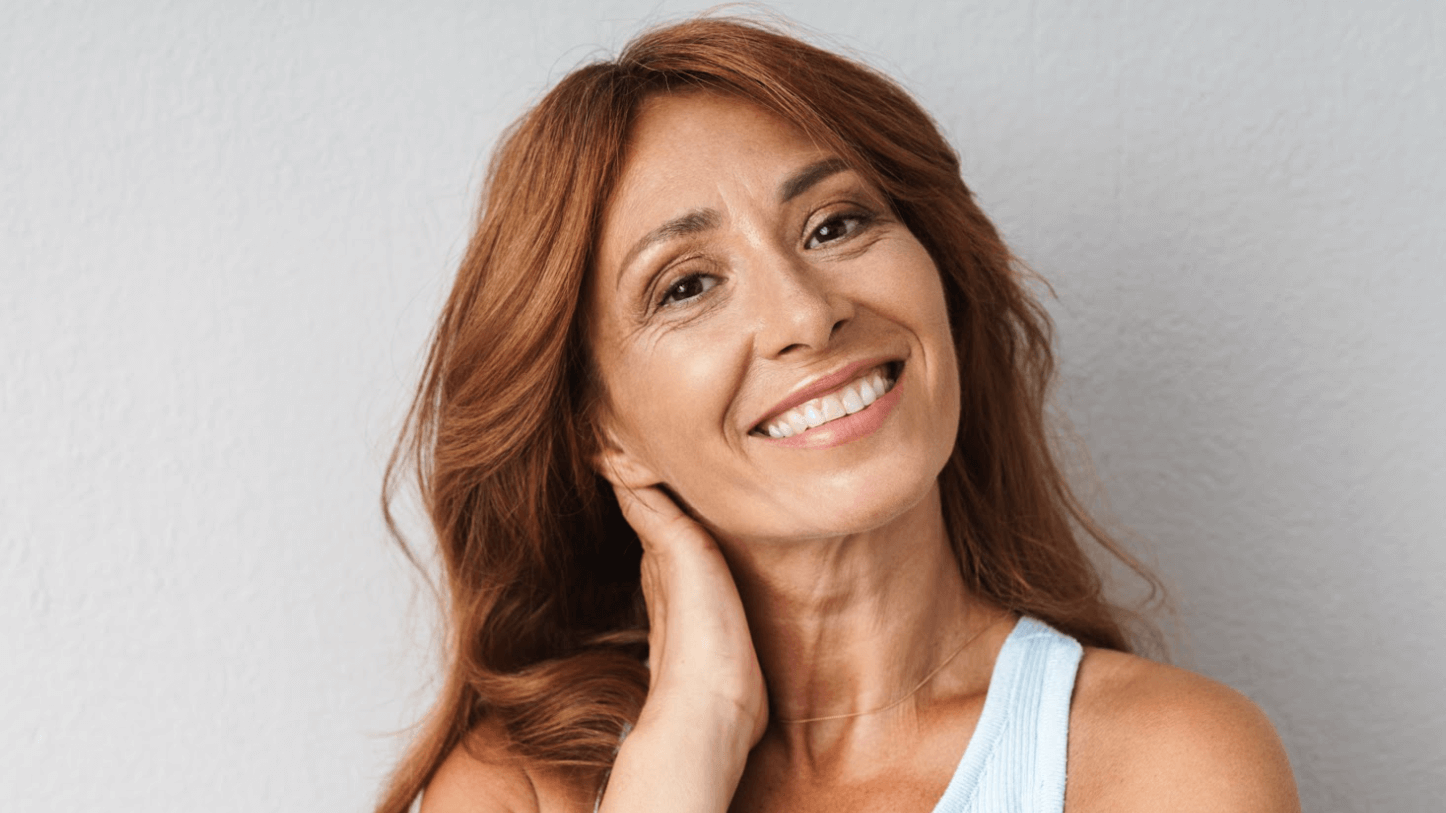 There are many ways to reduce fine lines and creases that make you feel self-conscious, but not everyone is a candidate for plastic surgery. This is why wrinkle relaxers like Dysport and BOTOX have become so popular among patients at Ben Schultz, M.D.
Although these two brands seem alike on the surface, one may be more beneficial than the other based on your particular anti-aging needs in Baltimore, MD. Dr. Benjamin D. Schultz can explain the differences between Dysport and BOTOX injections during a consultation. Call now to see how our trained team helps countless men and women look years younger through top-notch cosmetic treatments.
How do wrinkle relaxers work?
Did you know that facial expressions like smiling and frowning can lead to wrinkles? Frown lines in the forehead, Crow's feet around the eyes, and creases above the lips are all caused by repeated muscle contractions. Wrinkle relaxers like Dysport and BOTOX work by temporarily paralyzing the muscles that cause wrinkles. The result is smoother, younger-looking skin that looks and feels incredible.
What makes Dysport different from BOTOX?
Dysport and BOTOX both contain botulinum toxin type A to relax the muscles and prevent wrinkles from forming. However, there are several key differences between these two well-known brands.
For example, Dysport is a more diluted form of botulinum toxin than BOTOX, making it a great contender for larger surface areas such as the forehead. Because BOTOX injections are potent, professionals often recommend this cosmetic treatment for smaller or delicate places, like around the eyes.
Which wrinkle relaxer can meet your anti-aging needs?
A consultation at Ben Schultz, M.D. can determine whether Dysport or BOTOX will help deliver your desired outcomes in Baltimore, MD. An appointment generally involves a review of your medical history and the areas of concern. We may ask you to make several facial expressions to assess the severity of your wrinkles. Informative discussions with Dr. Schultz allow patients to make the best decision for their needs.
How are wrinkle relaxers administered?
Dysport and BOTOX are both administered via a series of injections. Dr. Schultz begins by cleansing and marking the treatment areas, then uses an ultra-fine needle to inject the solution into the targeted muscles. The entire process is fast and comfortable, taking about 15 minutes or less. Our team offers a cool compress to minimize any mild discomfort. Patients return to normal activities following their procedure without any downtime.
How often should I get Dysport or BOTOX?
Dysport and BOTOX injections last about 3 – 4 months at a time but vary based on factors like sun exposure and how well your body responds to the wrinkle relaxers. We recommend booking a follow-up cosmetic treatment just before the four-month mark to maintain your refreshed results. The good news is some people need fewer injections over time due to improved skin tone and appearance.
Ask about Dysport and BOTOX injections
When anti-aging is a top priority, the experienced professionals at Ben Schultz, M.D., are here to help. Learn the differences between Dysport and BOTOX for yourself by calling to book a consultation. Dr. Benjamin D. Schultz is committed to helping Baltimore, MD residents look and feel years younger with top-of-the-line products and stellar care. Reach out now to take your first steps today.