What Can Be Restored During a Mommy Makeover Surgery?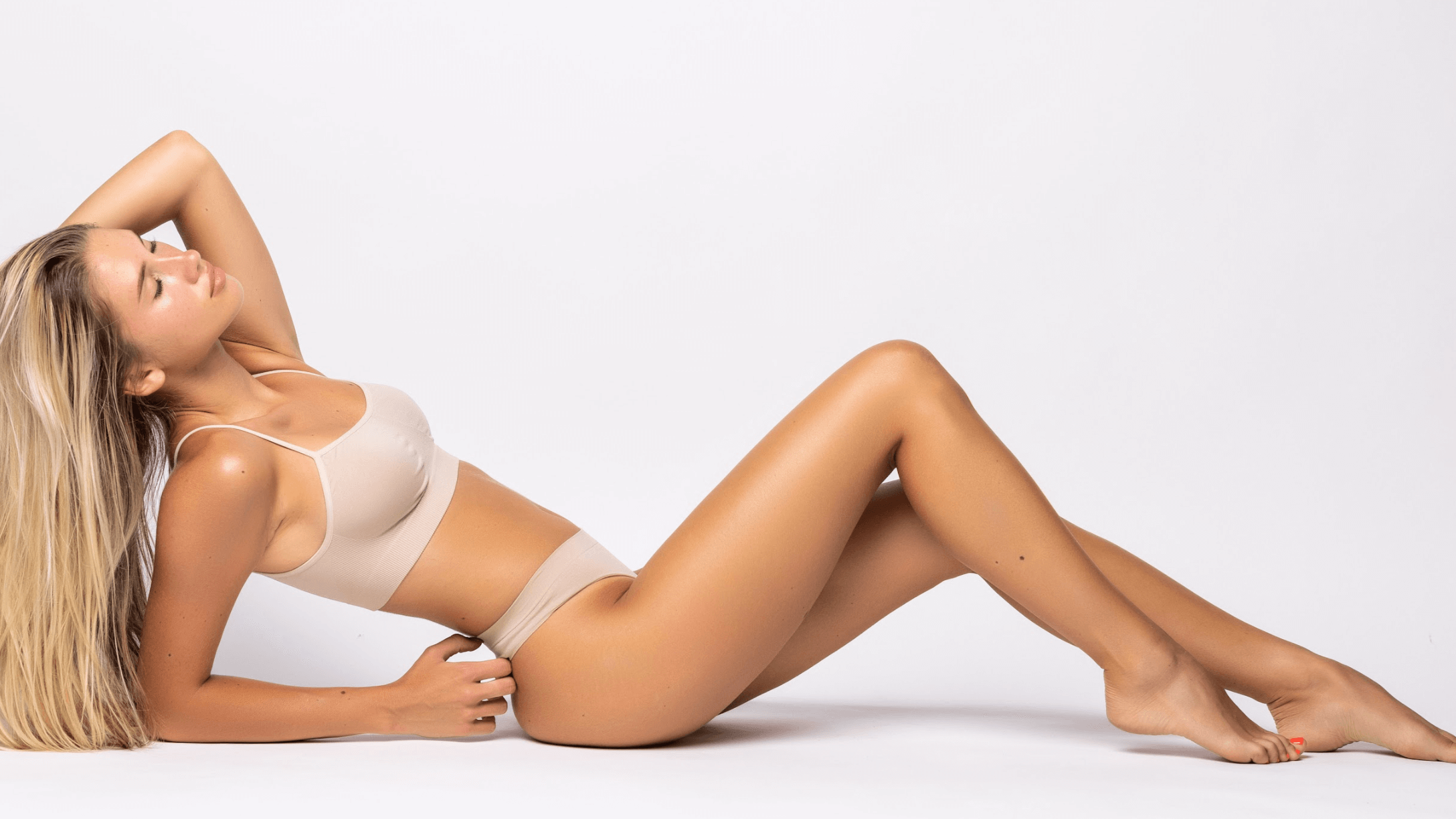 Not many things can impact a woman's body as profoundly as having a child. Carrying a pregnancy, delivering a baby, and breastfeeding can significantly alter the mother's breasts, abdomen, intimate areas, and other features – often leaving women feeling like they barely recognize themselves. At Ben Schultz, MD in Baltimore, MD, Dr. Benjamin D. Schultz is committed to helping patients feel more comfortable and confident about their appearance once again with full mommy makeover surgery. Keep reading to learn more about what's included in a mommy makeover and how this popular surgery can create or restore the figure you've been dreaming of.
Who needs a mommy makeover?
Mommy makeover surgery is primarily performed to reverse the unwanted cosmetic side effects of pregnancy, childbirth, and breastfeeding, but it can also be helpful in addressing loose skin and other concerns related to extreme weight loss. Even natural signs of aging, like breast ptosis, can be corrected with mommy makeover surgery.
What does a mommy makeover do?
The frustrating side effects of aging, weight loss, and having children that can be significantly improved or even reversed with mommy makeover surgery include:
Stubborn fat
Loose skin
Hanging skin folds
Drooping breasts
Loss of breast volume
Diastasis recti
Abdominal stretch marks
Wrinkled stomach
In addition to the physical enhancements achieved with mommy makeover surgery, many patients also enjoy a return of their self-esteem, which – in some cases – leads to an improved sex life or relationship.
What is included in a mommy makeover?
Each mommy makeover is customized to help meet the anatomy, needs, and goals of the patient as an individual. Some of the treatments and procedures most commonly performed as part of mommy makeover surgery include:
Breast augmentation
Breast lift
Tummy tuck (abdominoplasty)
Liposuction
Fat transfer
Thigh lift
What's the best time to get a mommy makeover?
Patients considering mommy makeover surgery should have realistic expectations regarding their recovery and understand that the healing process is often longer and more extensive compared with other procedures. With this in mind, it is important to schedule a mommy makeover when you have plenty of time off work and adequate help with the kids and household duties, including driving.
Another consideration regarding the timeline of mommy makeover surgery is whether or not you plan to have more children. Getting pregnant after a mommy makeover is certainly possible and safe for both you and the baby, but it can severely compromise the cosmetic outcome of your procedure and lead to the need for a second or subsequent revision surgery in order to restore your original results.
For this reason, patients are encouraged to wait until they are certain that they are done having children before undergoing mommy makeover surgery. With this approach, in addition to a stable weight, a healthy lifestyle, and an experienced plastic surgeon, mommy makeover surgery can create results that can last for many years to come.
Feel like yourself again with mommy makeover surgery in Baltimore, MD
If you are tired of living in a body that doesn't feel like your own due to the cosmetic side effects of pregnancy, weight loss, or aging, you may be a candidate for mommy makeover surgery. Join the many women who have restored a more feminine, youthful figure and boosted their self-confidence by calling Ben Schultz, MD to schedule your one-on-one consultation for a Baltimore, MD mommy makeover with Dr. Benjamin D. Schultz today.