What Are the Benefits of Cosmetic Injectables?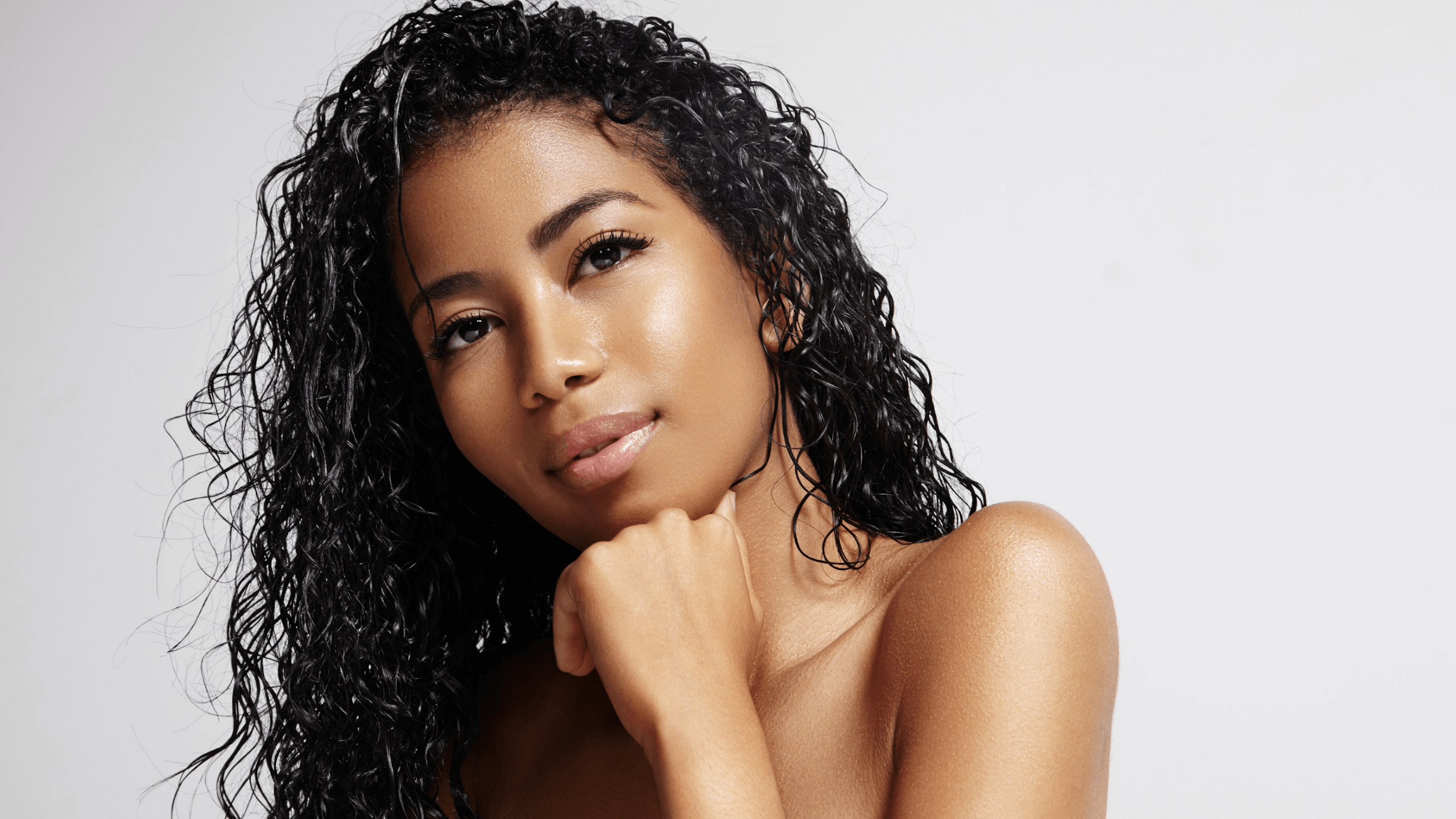 Do you want to look younger with smoother and tighter skin? Cosmetic injectables are noninvasive and can dramatically improve your skin by reducing the appearance of wrinkles and fine lines, tightening areas of sagging, and plumping sunken cheeks or thin lips.
Dr. Benjamin D. Shultz offers a variety of cosmetic injectable options to meet your goals at Ben Schultz, M.D. He will meet with you to perform a complete skin evaluation and discuss what you can expect from the various forms of cosmetic injectables in Baltimore, MD.
RHA
The RHA Collection by Revance® contains several dermal fillers to effectively rehydrate skin that has experienced sagging and aging. Volume loss can occur due to a variety of reasons, such as weight loss or aging. RHA dermal fillers effectively fill in sunken and hollow portions of the skin to smooth fine lines and lift sagging skin.
RHA dermal fillers are made up of hyaluronic acid (HA). The solution produces natural-looking results. Patients achieve a younger-looking appearance after injections without looking mask-like. The filler is specially designed to move with your face naturally to create impressive results.
During RHA injections, a numbing cream is used to ensure your comfort. RHA also contains lidocaine to help further numb the injection site. Dr. Schultz will determine the proper dosage to help achieve the results you seek. You may need a single syringe or multiple syringes of the cosmetic injectable.
Dysport
Dysport is like BOTOX® and acts as a wrinkle relaxer. It can smooth existing lines and wrinkles plus prevent new ones from forming. The formula was created to smooth away the often-dramatic 11 lines between the eyebrows. It works by blocking signals to the muscles in the area to create a smoother appearance. Dr. Shultz favors Dysport because it acts quickly and lasts for up to four months.
Dr. Schultz will perform the injections in a private treatment room following your consultation. The injections take only about 15 – 30 minutes to administer. A numbing cream is applied to the area and Dr. Schultz will also use a special distraction device to ease any discomfort. He will administer five injections and then apply a cool compress to the area to prevent excessive swelling. You should avoid any strenuous activities following the cosmetic treatment for at least 24 hours.
Restylane
Restylane is a form of dermal filler that relies on synthetic hyaluronic acid (HA) to create smoother, more youthful skin. The cosmetic injectable eases the appearance of even the most severe wrinkles while adding fullness to the mid-face and lips.
Choose from three leading Restylane products:
Restylane Refyne softens light to moderate laugh lines

Restylane Defyne helps fill in deep wrinkles and smile lines

Restylane Kysse creates lip volume and contours to the face
Dr. Schultz will apply a numbing cream for your comfort prior to administering the injections. He uses a fine gauge needle to inject the dermal filler. After injection, he will gently massage the area. You might experience inflammation following the procedure, but you can apply a cold compress to ease the swelling.
Schedule a cosmetic injectables consultation in Baltimore, MD
If you would like to learn more about cosmetic injectables, we invite you to schedule a consultation with Dr. Benjamin D. Shultz in Baltimore, MD. He will conduct a skin assessment and discuss your goals with you to determine which cosmetic injectable will best meet your needs. In most cases he can carry out the cosmetic injections following your consultation at Ben Schultz, M.D.