Three Signs You Are Ready for Mommy Makeover Surgery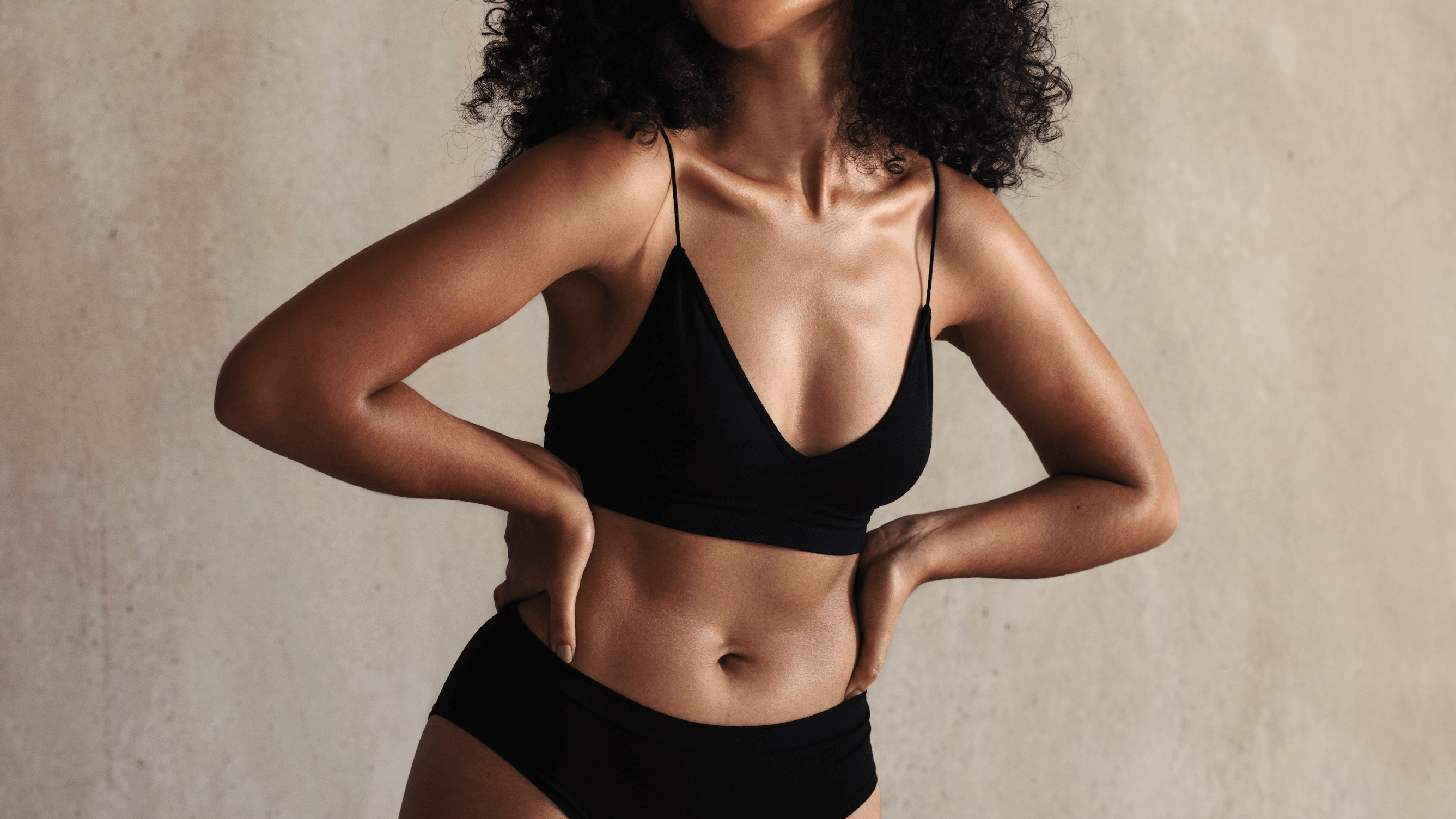 For women who are frustrated by the physical changes that pregnancy, childbirth, or weight loss have caused, mommy makeover surgery can be a life-changing solution for restoring a slimmer, more feminine, and more desirable shape. However, there are some important factors to consider when determining whether you are ready for a mommy makeover. Here, you'll find helpful mommy makeover information from Baltimore, MD, board-certified plastic surgeon Dr. Benjamin D. Schultz, and the experienced team at Ben Schultz, M.D., including three primary signs that may mean the time is right for your mommy makeover.
What does a mommy makeover do?
For most women, the mommy makeover offers the opportunity to reverse many of the unwanted side effects of aging, weight loss, or pregnancy, and breastfeeding. Many patients ask what is included in a mommy makeover, and the answer will vary from patient to patient. Following an initial consultation and assessment of your concerns, goals, and other variables, Dr. Schultz will curate a customized surgical plan for you. Some of the treatments and procedures most commonly included in a Baltimore mommy makeover are:
Tummy tuck (abdominoplasty)
Liposuction
Breast augmentation
Breast lift
Thigh lift
Fat transfer
Am I ready for a mommy makeover?
There is not necessarily a right or wrong time for mommy makeover surgery, but there are some variables that may make the procedure more appropriate and effective at certain times than others. Three things that may mean you're ready for a mommy makeover include:
1. You're at a healthy, stable weight
For the most successful outcome and longest-lasting results, patients should be at or near their goal weight and have maintained that weight for at least 6 – 12 months prior to a mommy makeover. Losing more weight after a mommy makeover can affect the outcome of a fat transfer that may be included in the procedure, while gaining weight after mommy makeover surgery can "undo" the results of liposuction, a tummy tuck, and other procedures.
2. You're done having children
While it is certainly possible to become pregnant and have children after a mommy makeover, patients are typically encouraged to defer their procedure until they are as certain as they can be that they are done having children. Weight gain and the other physical changes associated with pregnancy, childbirth, and breastfeeding can dramatically impact the outcome of a mommy makeover and lead to the need for a second or subsequent revision procedure to restore your desired shape.
3. You're committed to a healthy lifestyle
Patients considering mommy makeover surgery should have realistic expectations for their recovery and results and be committed to maintaining a stable weight and healthy lifestyle overall.
If you feel that you may finally be ready to start your mommy makeover journey and regain your pre-baby body, don't hesitate to schedule a consultation with Dr. Schultz to learn more.
Feel like your best self once again with mommy makeover surgery in Baltimore, MD
While pregnancy and having children can certainly be an exciting time in a woman's life, it may leave her looking and feeling like someone she doesn't recognize once all is said and done — but we are here to help. Take charge of your happiness and appearance again by calling Ben Schultz, M.D. in Baltimore, MD to schedule your private mommy makeover consultation with board-certified plastic surgeon Dr. Benjamin D. Schultz today.