Should I be at my Goal Weight Before Mommy Makeover Surgery?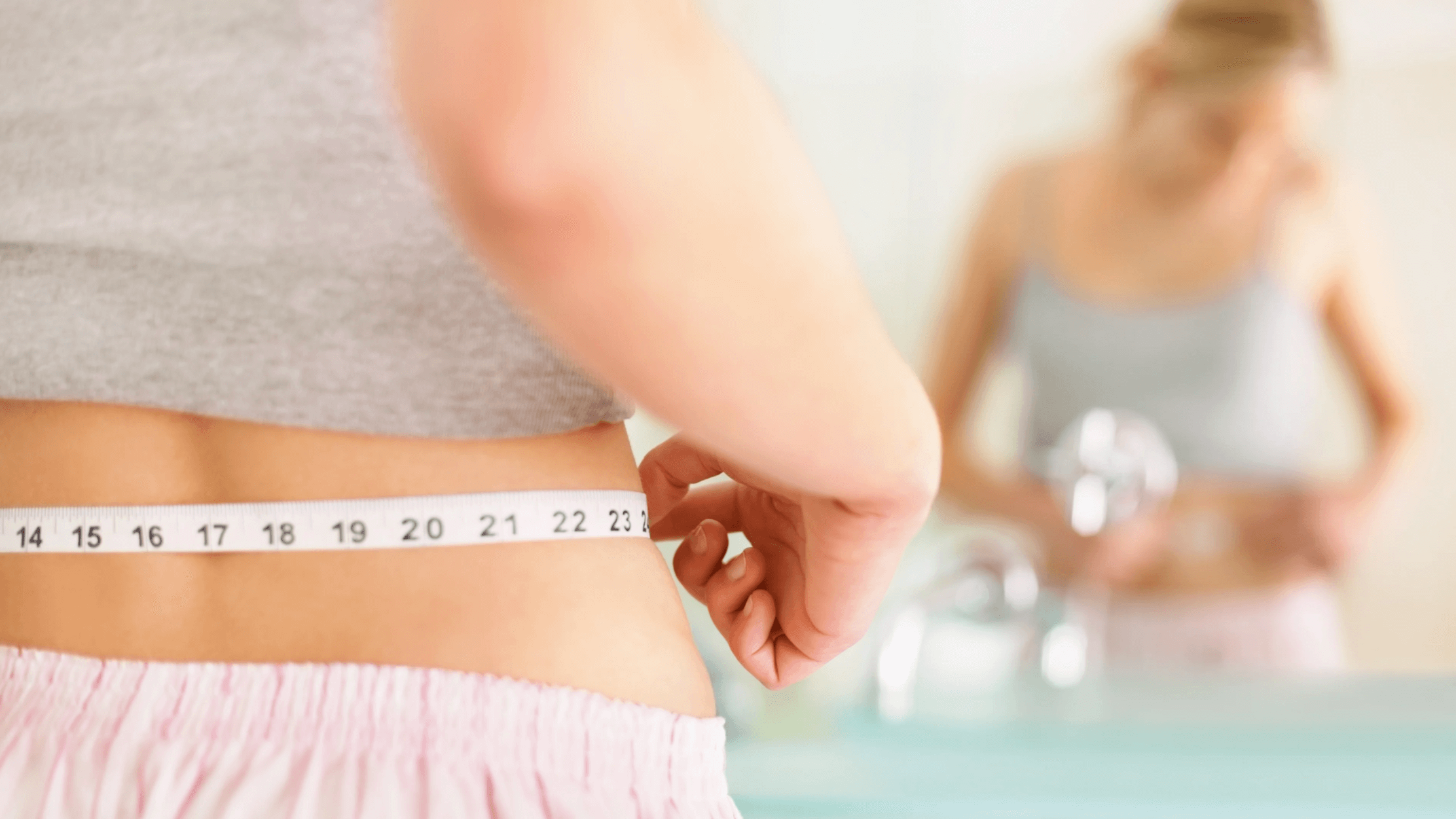 Many women are interested in the benefits of mommy makeover surgery. Dr. Benjamin D. Schultz offers body contouring procedures designed to restore your body to its pre-pregnancy state, including breast augmentation and lift surgery, abdominoplasty, and liposuction.
A mommy makeover can improve your overall shape and make you feel more confident about your appearance. But when is the best time to schedule surgery? Is it important to reach a goal weight first?
Now, you can get the answers to your questions during a consultation at Ben Schultz, M.D. Our team in Baltimore, MD can review the details of your surgery and guide the decision-making process.
What's involved with a mommy makeover?
Mommy makeover surgery includes breast augmentation, a tummy tuck (also known as abdominoplasty), and liposuction for fat removal. You can choose one or a combination of treatments based on what areas were impacted by pregnancy and breastfeeding.
For example, some women are bothered most by sagging breasts and loose skin and fat pockets around the abdomen. Dr. Schultz can help you reclaim your pre-pregnancy body once again through a personalized plan at our clinic. Here's why you might consider a mommy makeover:
You're unhappy with the changes to your body after pregnancy

It's challenging to lose weight through diet and exercise

You want to boost your self-confidence and body image
When should I schedule a mommy makeover?
There is no "perfect" time to have a mommy makeover in Baltimore, MD. Our professionals at Ben Schultz, M.D. recommend waiting until your family is complete and you've finished breastfeeding for at least six months. This is because any weight gain caused by pregnancy or stretching skin due to nursing may reverse your body contouring results and cause future problems.
It takes time to recover from a mommy makeover, so we suggest scheduling surgery around vacations and big events. For instance, you may want to avoid breast augmentation, abdominoplasty, or liposuction if you have a wedding or reunion in a few weeks. It's best to get these procedures when you can take some time off for rest and relaxation.
Is it important to be at your goal weight?
As we mentioned, weight gain can impact your results from mommy makeover surgery. Some women can bounce back into shape just months after having children, while others need more time to be at their best. Either way, it's essential to be at a healthy and stable weight. We encourage you to be within 10 – 15 pounds of your goal weight before going under the knife.
What happens if I do gain weight?
If you do gain weight after surgery, don't worry! This is a common occurrence and doesn't mean your results are ruined. Dr. Schultz can perform a quick evaluation and recommend additional procedures as needed to improve your shape and overall silhouette. Our goal is to provide you with the best possible outcomes, so don't hesitate to reach out if you have any concerns.
Are you ready to try body contouring?
Post-pregnancy issues like sagging breasts and loose skin can be frustrating. If you're considering a mommy makeover to rejuvenate your body, contact Ben Schultz, M.D. for a consultation. We're proud to offer breast surgery, tummy tucks, and liposuction based on your needs and goals. Dr. Benjamin D. Schultz offers a wide range of specialized procedures to help you achieve your desired results in Baltimore, MD.