Reshape Your Breasts After Mastectomy With Breast Reconstruction Surgery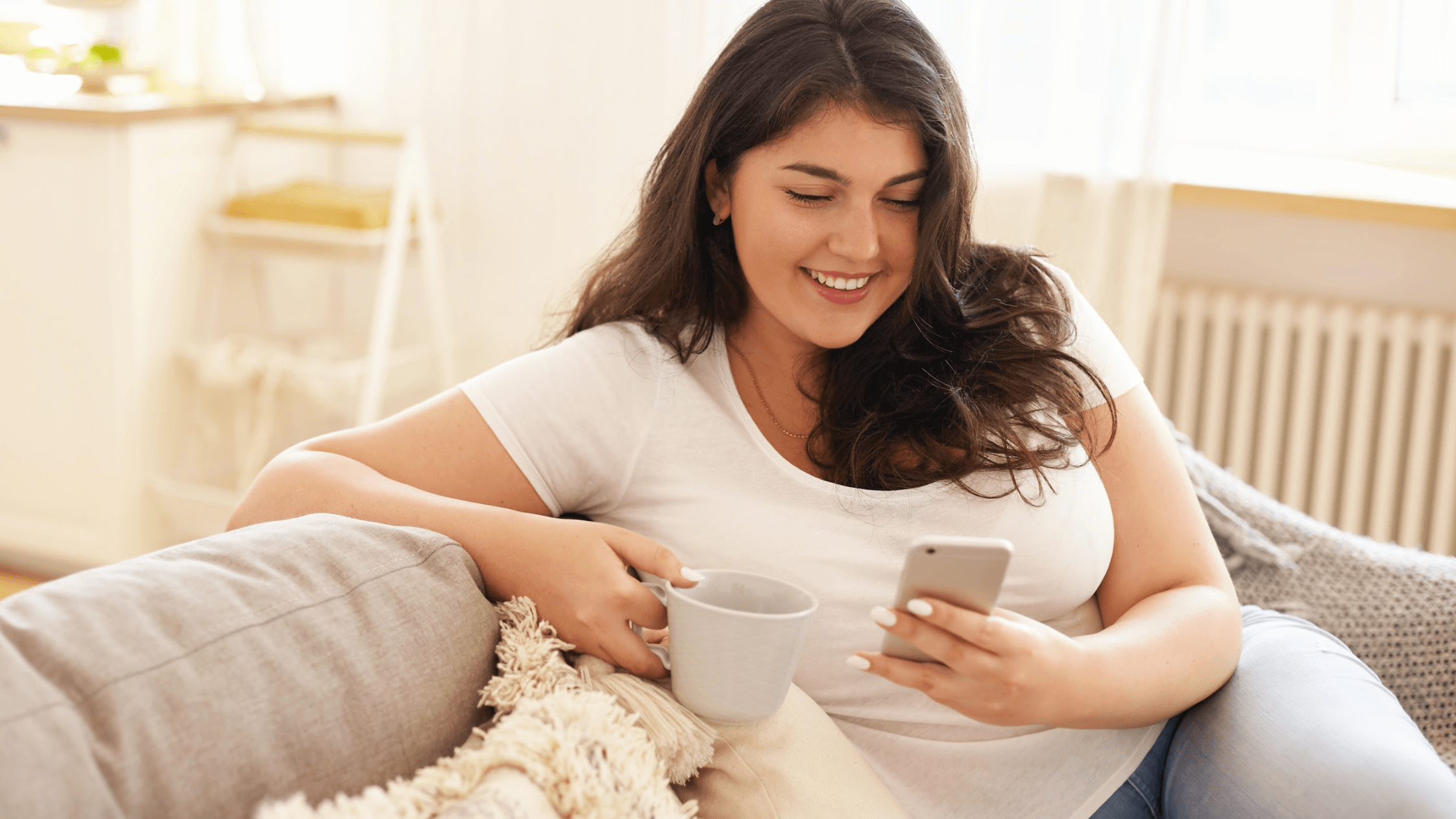 A mastectomy is an important step for many women who have been diagnosed with breast cancer. However, this lifesaving procedure can also leave you feeling self-conscious about your appearance. If you struggle with body image after a mastectomy, you are not alone – and options are available to help you feel confident again.
Breast reconstruction surgery at Ben Schultz, M.D. restores the shape and appearance of your breasts following a mastectomy. Dr. Benjamin D. Schultz has helped many women achieve their goals through cutting-edge solutions. Call our office in Baltimore, MD to learn about our comprehensive options for breast reconstruction.
Who needs breast reconstruction?
A mastectomy is a surgery to remove all or part of the breast. It may be recommended for several reasons, such as:
To treat breast cancer
To prevent breast cancer
To relieve pain from a benign breast condition
Many women who undergo a mastectomy feel like they lose a part of their femininity. Even methods like bra padding may not be enough. Breast reconstruction is a way to help you feel whole and beautiful again.
What happens during breast reconstruction?
A consultation is the best time to learn about breast reconstruction and which method is best for you. During this appointment, Dr. Schultz will review your health and medical history, answer your questions, and give you an idea of what to expect. Please inform our team about any current cancer treatments and medications. We recommend the best reconstruction option possible based on your unique situation and desired outcomes.
There are several kinds of breast reconstruction, including:
Tissue flap surgery: This method uses skin, fat, and sometimes muscle from another area of the body to rebuild the breast. Flap surgery may be performed with an implant.

Breast implants: Breast implants are devices filled with either saline solution or silicone gel. They can be placed above or below the chest muscle to produce a natural-looking breast.
How do you prepare for breast reconstruction?
If you elect to move forward with breast reconstruction, Dr. Schultz will schedule a date for your procedure in Baltimore, MD. We also provide specific instructions on how to prepare, such as:
Avoid taking certain medications: Ibuprofen and aspirin can thin the blood and increase bleeding or other complications during surgery. Our team will provide a full list of medications to avoid.
Arrange for help at home: It is important to have support at home after surgery, especially if you have small children. Ask a friend or family member to stay with you for at least the first few days.
Take time off work: Most women take several weeks off from work to recover from breast reconstruction. You may need more time if your job is physically demanding.
What results can I expect from breast reconstruction?
Breast reconstruction results depend on factors like your current breast tissue and the type of procedure chosen. However, patients can expect natural-looking and beautiful outcomes that restore their confidence. In fact, patients of Ben Schultz, M.D. say they finally feel like themselves again after their breast reconstruction surgery.
Reconstruct your breasts after cancer treatment
A mastectomy can be overwhelming. You don't have to go through this alone – we are here to support your journey. The first step is scheduling a consultation with Dr. Benjamin D. Schultz to discuss breast reconstruction options in Baltimore, MD. Whether you choose flap surgery or breast implants, Ben Schultz, M.D. will help you achieve the stunning results you desire.