What is Breast Reconstruction?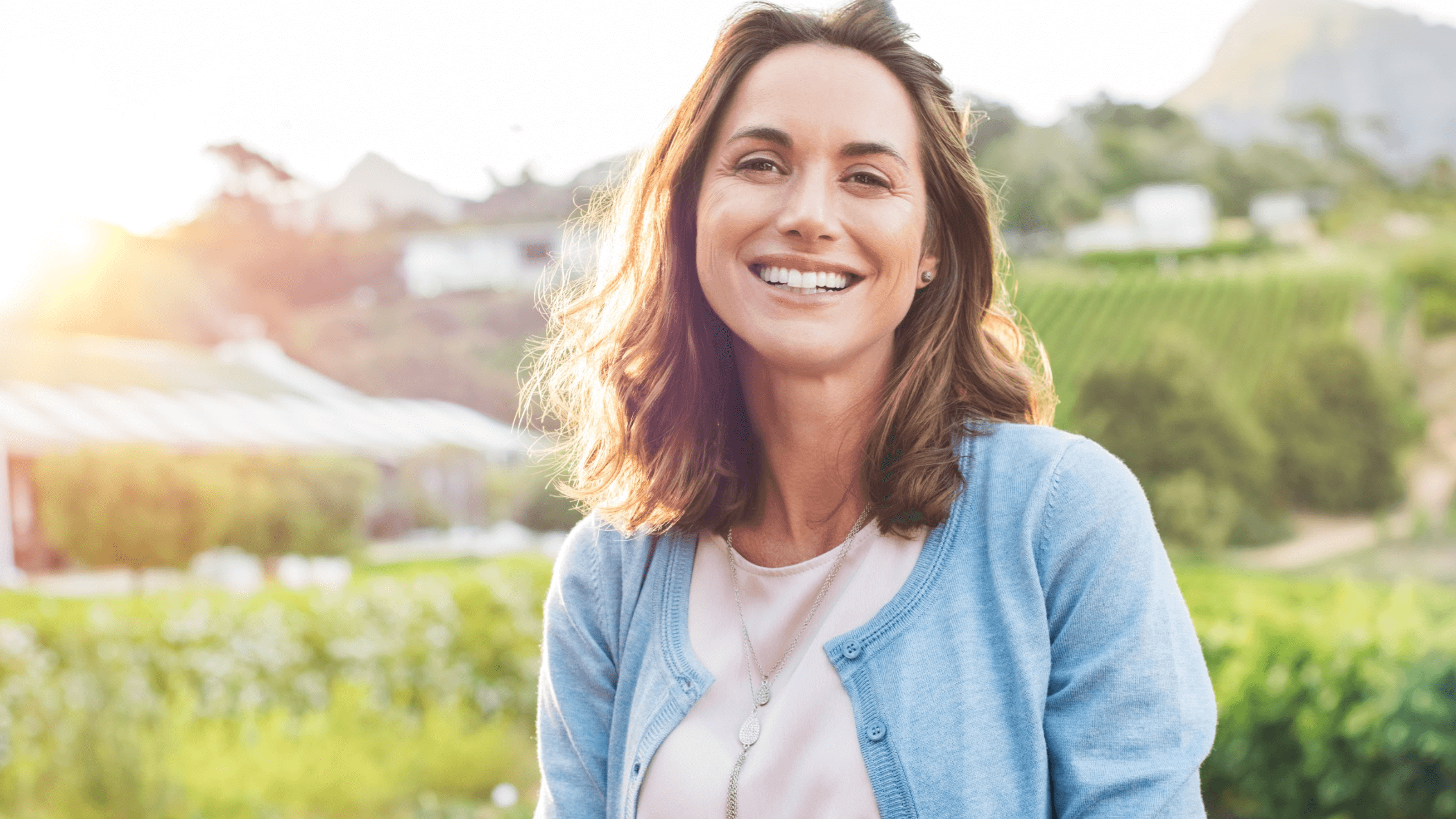 Breast cancer is the most common cancer in women, and an estimated 275,000 new diagnoses are made every year. Breast reconstruction after either lumpectomy or mastectomy is an essential part of the recovery and healing process as it helps women feel more confident in their bodies after overcoming something so difficult. Reconstruction can be performed at the same time as a mastectomy or after breast cancer therapy has been completed. Read on as we discuss some factors that will help you better understand which decision is right for you. Call Ben Schultz, MD for a consultation.
When is breast reconstruction appropriate?
Many women undergo a mastectomy (or lumpectomy) to either reduce their risk of cancer or treat what is already present. The breast is composed of two main elements: the skin envelope (including the nipple-areola complex) and the breast tissue (contents). Reconstruction of the breast focuses on restoring one or both of these components. Reconstructive surgery can be appropriate for women who:
Are having a mastectomy as part of their breast cancer treatment

Have already completed breast cancer treatment, like chemotherapy and radiation and have residual deformities

Want to restore breast symmetry after a unilateral cancer operation

Have had a previous reconstruction, with which they are dissatisfied
Achieving your breast reconstruction goals
Dr. Ben Schultz wants his patients to make the most informed, personalized decisions that are focused on achieving their personal, realistic goals. During your initial consultation, a brief exam will be performed, and then Dr. Ben Schultz will sit down and go over all of your options for reconstruction. He will discuss the pros and cons of immediate or delayed breast reconstruction, as well as the various techniques available. 
How is breast reconstruction performed?
Breast reconstruction focuses on either restoring the skin envelope, the contents of the breast, or both. This can be done at the same time as the mastectomy (immediate) or at a later time (delayed). Dr. Ben Schultz emphasizes, however, that to achieve your goals, more than one stage is likely necessary. All patients have four main options for breast reconstruction:
Simple closure of the skin without reconstructing the breast content
Implant-based reconstruction (the most commonly performed type)
Autologous tissue transfers (using your own skin, fat and tissues to restore the breast), such as the DIEP free flap
A combination of implants and autologous tissue
When is immediate breast reconstruction best?
Dr. Ben Schultz wants his breast cancer patients to feel empowered and supported throughout their entire treatment. Whether you choose flap surgery or implants, his goal is to ensure you feel good, not only about your body, but about your decision-making process so you can have an improved self-esteem and confidence moving forward.
Immediate breast reconstruction allows the patient to wake up from their mastectomy with a breast. 
What about delayed reconstruction?
Some women aren't ready to make a decision about breast reconstruction right after a mastectomy. Dr. Ben Schultz understands that everyone is different and has unique emotions, goals, and concerns when it comes to their breasts. As such, undergoing a mastectomy without a formal reconstruction allows all of the techniques to remain available for a later date. Depending on your individual circumstance, we may recommend delayed breast reconstruction. 
Restoring you
Are you interested in learning more about your choices when it comes to breast cancer treatment and reconstruction? Dr. Ben Schultz of Baltimore, MD, would be pleased to discuss your options for breast reconstruction. We can even work alongside your current cancer care team. By choosing Dr. Ben Schultz as your reconstructive surgeon, you will have have him as your navigator alongside you throughout your reconstructive journey. Call today to request a consultation about your personalized breast reconstruction. We look forward to hearing from you!