How To Choose Which Breast Reconstruction Technique Is Right For You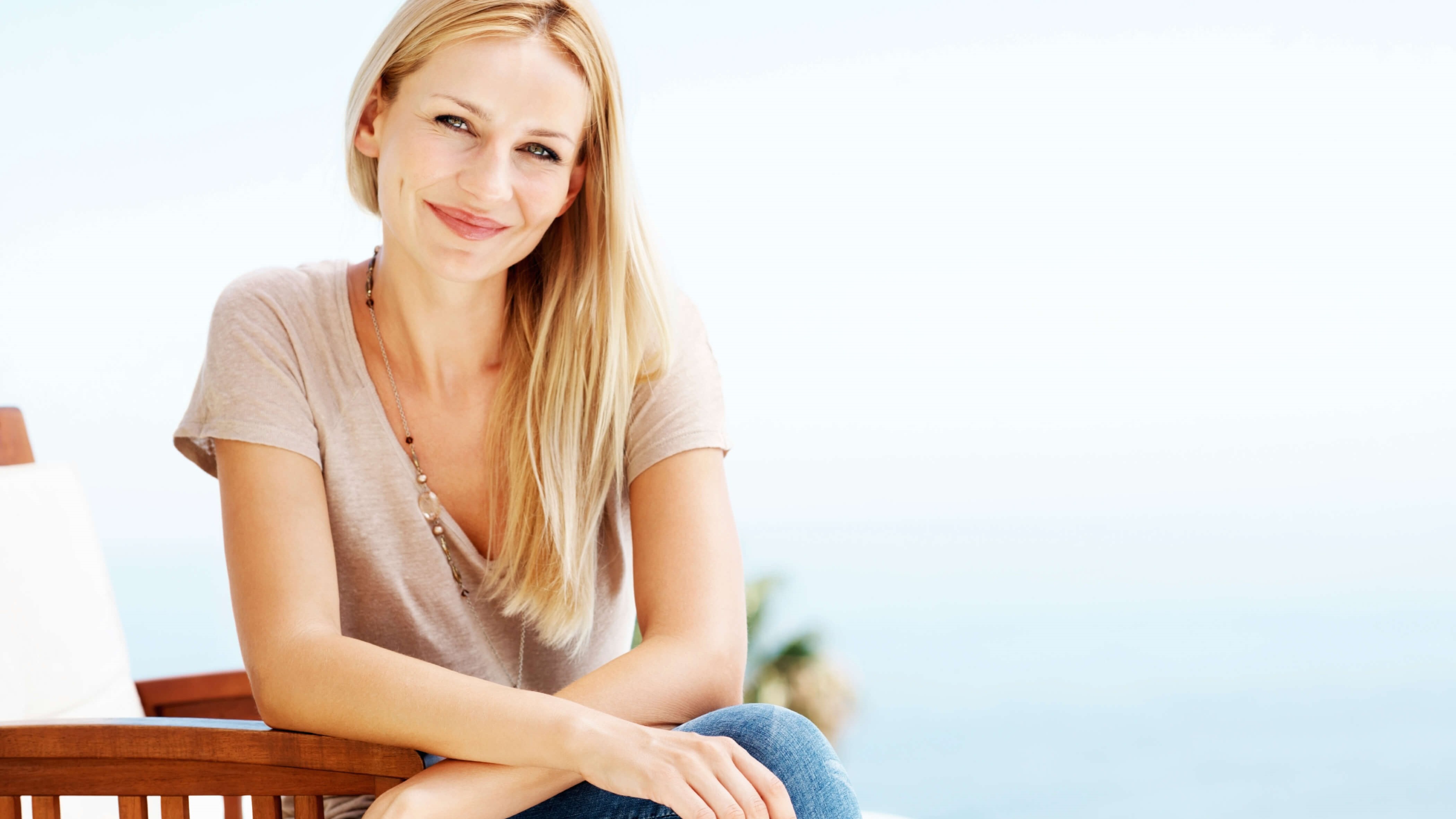 "You have breast cancer." - Words that no woman ever wants, or expects, to hear in their lives. Once the diagnosis has been made, though, the best thing to focus on is how we will get you through this journey. Whether your treatment plan requires a mastectomy or lumpectomy, you probably have endless questions running through your mind. 
One thing that many women wonder about is what options they will have for restoring a more natural shape after breast cancer surgery. With breast reconstruction after mastectomy or lumpectomy, patients can preserve their feminine figure and feel whole again. Plastic Surgeon, Dr. Ben D. Schultz offers a comprehensive range of advanced breast reconstruction techniques to meet the unique situations, needs, and goals of each woman as an individual. Keep reading for more information on the different types of breast reconstruction surgeries, and use these helpful tips on how to decide which one is right for you.
Who needs breast reconstruction surgery?
Breast reconstruction surgery aims to restore a more natural look and feel to a woman's breast following:
Mastectomy
Lumpectomy
Another type of breast cancer surgery
Trauma to the breast
Natural breast deformation
Previously "botched" breast surgery (either cosmetic or reconstructive)
Most often, breast reconstruction is performed on women who have, or will have, undergone mastectomy or lumpectomy as a result of a breast cancer diagnosis, though some women choose to have a mastectomy with reconstruction as a preventive measure, particularly when they have a strong family history or genetic predisposition of breast cancer.
What type of breast reconstruction should I get?
Breast reconstruction is a highly individualized surgery with many factors to consider, including:
Reason for breast reconstruction
Surgical/breast cancer history
Current anatomy
Personal goals/preferences
Future prognosis
Overall health
During your initial consultation for breast reconstruction in Baltimore, MD, Dr. Schultz will assess all of these factors carefully, evaluate your breasts, and discuss your personal needs and goals at length to determine which type of breast reconstruction may be the most suitable option for you. Most commonly, breast reconstruction is performed using one of the following techniques:
Implant-based reconstruction
Flap reconstruction
Combination of implant + flap
Skin closure without reconstruction and the use of a prosthetic bra
Implant-based breast reconstruction is often performed in two stages. The first stage occurs at the time of mastectomy, during which a temporary device (a tissue expander) is placed. The tissue expander allows for a better chance for the skin to heal as well, and it allows patient's to select the size and shape of their breasts. During the second stage, the tissue expander is removed and replaced with a smooth, round silicone breast implant. Alternatively, implants can be placed at the time of mastectomy; however, Dr. Ben Schultz encourages women who care about the appearance of their breasts to pursue a two-staged reconstruction.
Flap breast reconstruction transfers a large piece of fat and tissue from elsewhere on the body to build up and cover a new breast mound. Most commonly, Dr. Ben Schultz performs a DIEP flap, in which the excess abdominal skin and tissue is removed and used for reconstructing the breast(s). In some cases, the nipple-areola may also be reconstructed or cosmetically tattooed onto the new breast.
What about if I have a lumpectomy? What can be done?
For patients who are candidates for lumpectomy, Dr. Ben Schultz offers a "oncoplastic reconstruction." This type of breast reconstruction is a specialty of Dr. Schultz. At the time of lumpectomy, he will accompany the breast surgeon to help fill the cancerous area of the breast that is removed. Either using remaining tissues of your breast or bringing in nearby fresh tissues, the deficit can be replaced. Cosmetically-sensitive breast incisions are used to create a naturally-appearing, more youthful breast that achieves the patients' individual goals. A symmetrizing procedure is often performed simultaneously. 
What about my other breast? Is it covered by insurance?
For those patients who elect to have a unilateral (one-sided) breast cancer (either lumpectomy or mastectomy) procedure, a symmetrization procedure can be offered to achieve harmony between the breasts. Dr. Ben Schultz always says, "breasts are sisters not twins, and after a one-sided breast cancer/reconstruction, they may be more like step sisters!" As such, Dr. Schultz offers a symmetrizing procedure of the non-cancer breast. This can include a breast lift, breast reduction, or breast augmentation with implants. The disproportion of the reconstructed breast to the unaffected breast is always covered by insurance along with any additional revisions that might be required throughout the rest of your life. 
Breast cancer doesn't mean giving up your feminine silhouette. Regain your natural look and self-confidence with breast reconstruction in Baltimore, MD
If you're like many women, having a feminine shape plays a major role in your overall sense of self. With breast reconstruction after breast cancer surgery, you can look and feel whole once again. To learn more about your options for breast reconstruction in Baltimore, MD, call to schedule your one-on-one consultation with local Plastic Surgeon Dr. Ben Schultz today!