How Long Will My HD Liposuction Results Last?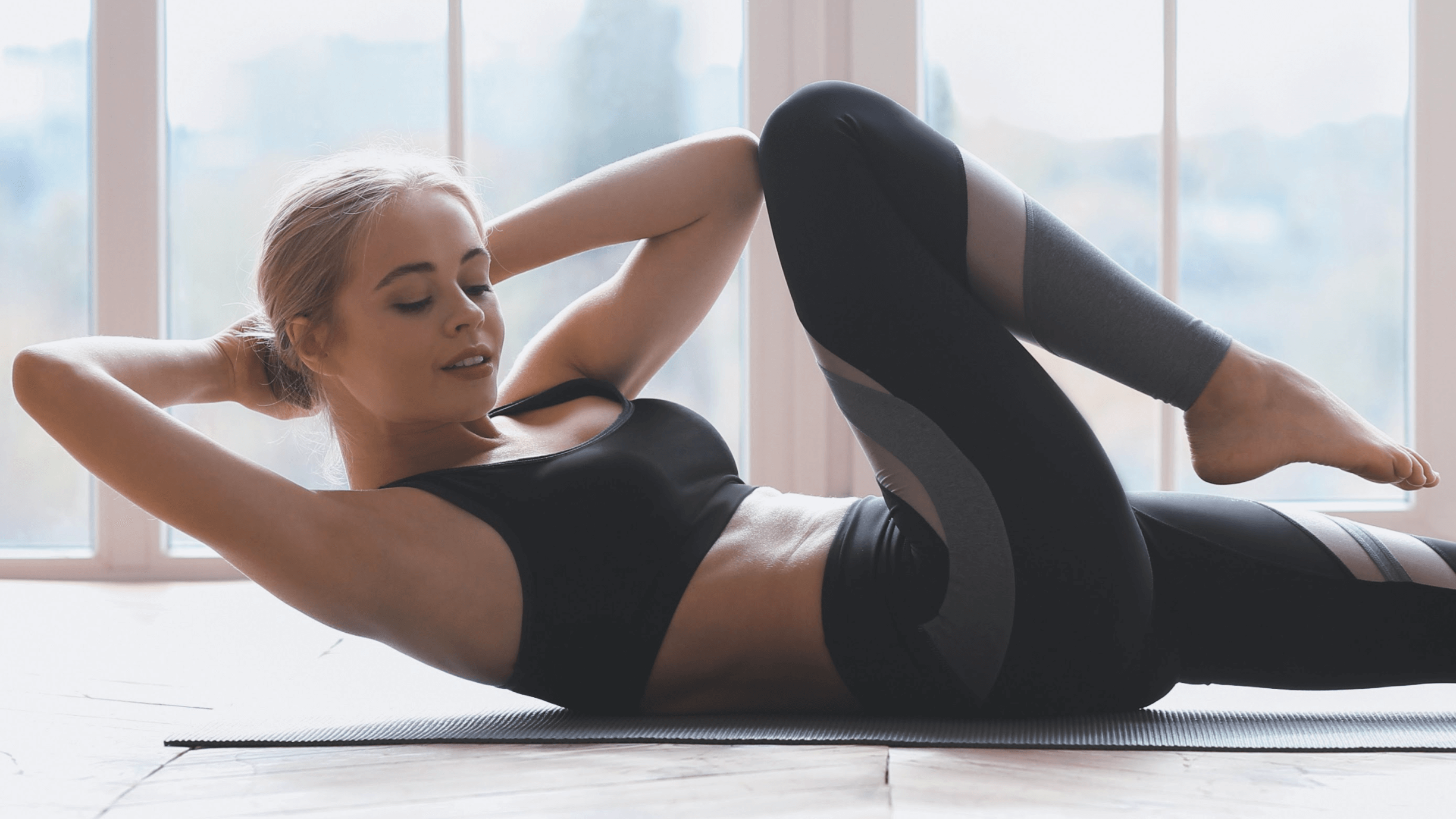 HD liposuction treatment is one of the most exciting fat reduction options available today. This popular and minimally invasive procedure is precise and helps remove excess fat from various areas, and it provides defined contours without harming healthy tissues. The long-lasting results can last for years, although you may need to make some lifestyle changes to maintain your new look. Dr. Ben Schultz offers HD lipo for his patients in Baltimore, MD who are looking to get rid of those stubborn pockets of fat for a slimmer and sleeker body with toned contours.
How does HD lipo work?
The main reason HD liposuction is an effective and popular procedure is the easy three-step technique. First, a small incision is made, and a solution is applied to loosen up unwanted fat cells. Then, Dr. Schultz uses ultrasound technology to produce vibrations that help the fluid melt down the fat cells. The cellular structures of these fat cells will break apart, prompting the cells to weaken. Finally, the melted fat cells are removed from the body while allowing the natural skin tissues to tighten and conform to the healthy cells around your body. The practice takes a few hours, depending on the size of the treatment area.
How long is the recovery process from HD lipo?
You'll require about a week of rest on average to allow your body to recover. Many patients tell us that they start to gradually resume normal activities within 5 – 10 days after the procedure. Some swelling and inflammation may also occur, but you will begin to notice the positive results from your procedure appearing in 3 – 6 months.
How can I maintain long-lasting results from HD lipo?
The results of the HD lipo treatment can last for years, depending on your lifestyle. Dr. Schultz encourages all his patients to maintain a healthy diet and exercise routine to reduce the risk of fat cells returning to the treated areas once more. The best rule of thumb is to keep within 5 to 10 pounds of your post-surgical weight.
Dr. Schultz recommends patients who need to lose weight do so before undergoing HD lipo, as it is easier to maintain those results if the patient doesn't suddenly lose a substantial amount of weight.
If you choose to get pregnant after the HD lipo procedure, it will alter your results, but you do have some options. If you believe you are done with pregnancy, you can always opt for a second HD liposuction or even a mommy makeover to get your desired body back.
Contact Dr. Ben Schultz today to learn more about HD lipo and if it is right for you
HD liposuction is an innovative and minimally invasive procedure that Dr. Ben Schultz offers for individuals in the Baltimore, MD area who are looking to get rid of those stubborn fat areas and achieve toned body contours. If you maintain proper weight and incorporate a good diet and regular exercise into your daily routine, you can enjoy long-lasting results from HD lipo.
Visit Ben Schultz, M.D. near Quarry Lake in the northwestern end of Baltimore to learn more about HD lipo and the many different cosmetic services we offer. Don't forget to visit our website to learn about our work or to schedule a consultation with Dr. Ben Shultz.