Get Your Body Beach Ready With a Mommy Makeover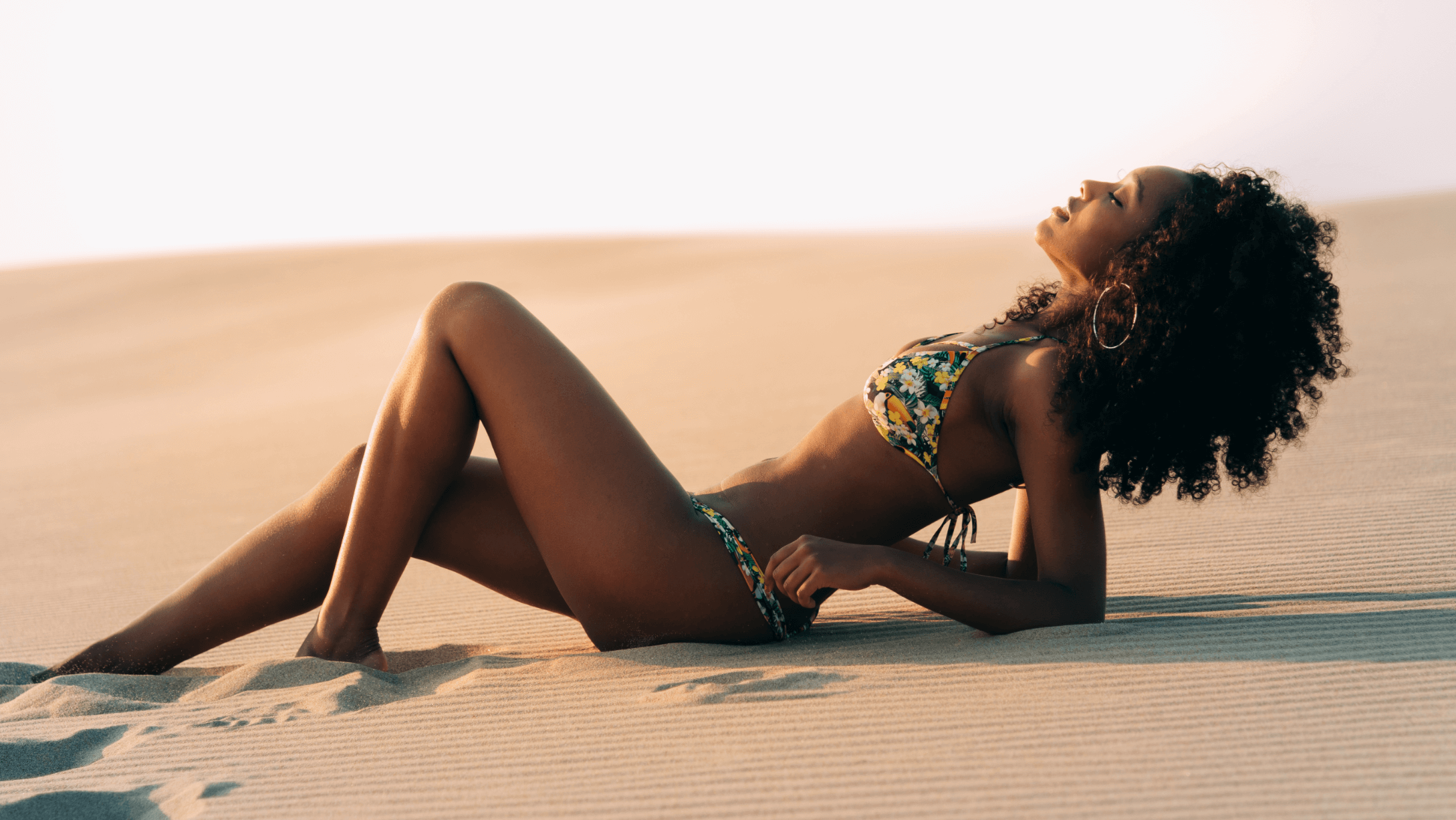 Summer is great for spending time with the family at the beach or pool. For some women, this also means getting their bodies bikini-ready. A mommy makeover by Ben Schultz, M.D. can restore your pre-baby figure and boost your self-esteem. Dr. Ben Schultz has helped many new mothers in Baltimore, MD reduce problems, like excess skin and stubborn fat deposits, for a better body image.
If you are considering a mommy makeover, the first step is to schedule a consultation with Dr. Schultz. We can help you decide which procedures provide the best results possible.
What problems does pregnancy cause?
Pregnancy is a memorable and wonderful experience for women, but it can cause changes that make wearing a bikini a bit embarrassing. Some common problems include:
Excess skin around the abdomen: The skin around the stomach becomes stretched out to accommodate the growing fetus.
Stubborn fat deposits: Fat pockets in areas like the hips and thighs accumulate during pregnancy and may not go away through diet and exercise alone.
Breasts that have lost their shape: Pregnancy and nursing cause the breasts to deflate and sag downward.
How does a mommy makeover help?
A "mommy makeover" is a single surgery but includes a combination of procedures performed at the same time. Surgery is personalized to each patient's problem areas that were evaluated during an assessment in Baltimore, MD. Dr. Schultz works with each patient to understand their needs and cosmetic goals. Our advanced treatments include:
Abdominoplasty ("Tummy Tuck") removes loose or hanging skin around the abdominal area. Our team may also tighten the abdominal muscles if they have been separated during pregnancy.

Liposuction: This surgery can reduce unwanted fat deposits in areas like the abdomen, hips, and thighs. Dr. Schultz contours the body for a more proportionate look.

Breast lift with or without implants: Dr. Ben Schultz raises and reshapes the area by removing excess skin and tightening the breast tissue. We may also recommend breast implants to restore volume.
When will I see mommy makeover results?
Mommy makeover recovery varies based on the procedures performed. We recommend taking two weeks off from work and other daily activities. Avoid strenuous exercise for six weeks. Patients should take these timelines into account when planning out a summer vacation or trip to the beach.
Dr. Schultz will let you know what to expect and provide specific post-surgical instructions. It is important to follow these directions to ensure a smooth recovery. Results become visible once swelling and bruising subside, which can take several weeks or months.
What will my results look like?
Your mommy makeover results depend on the procedures performed and your individual body type. However, you can expect a flatter stomach, lifted breasts, and a more contoured body overall. These improvements can help you feel better in a bikini or other kinds of revealing clothing. Our patients often report an improvement in self-esteem and body image after surgery.
Enhance your body image
Problems like excess skin and stubborn fat can be frustrating for new mothers. A mommy makeover at Ben Schultz, M.D. can help you achieve the sculpted body you want in Baltimore, MD. Learn more about surgery or schedule a consultation by calling us today. Dr. Ben Schultz can provide you with a beach-ready body in no time.