Get the Look You've Always Wanted With Rhinoplasty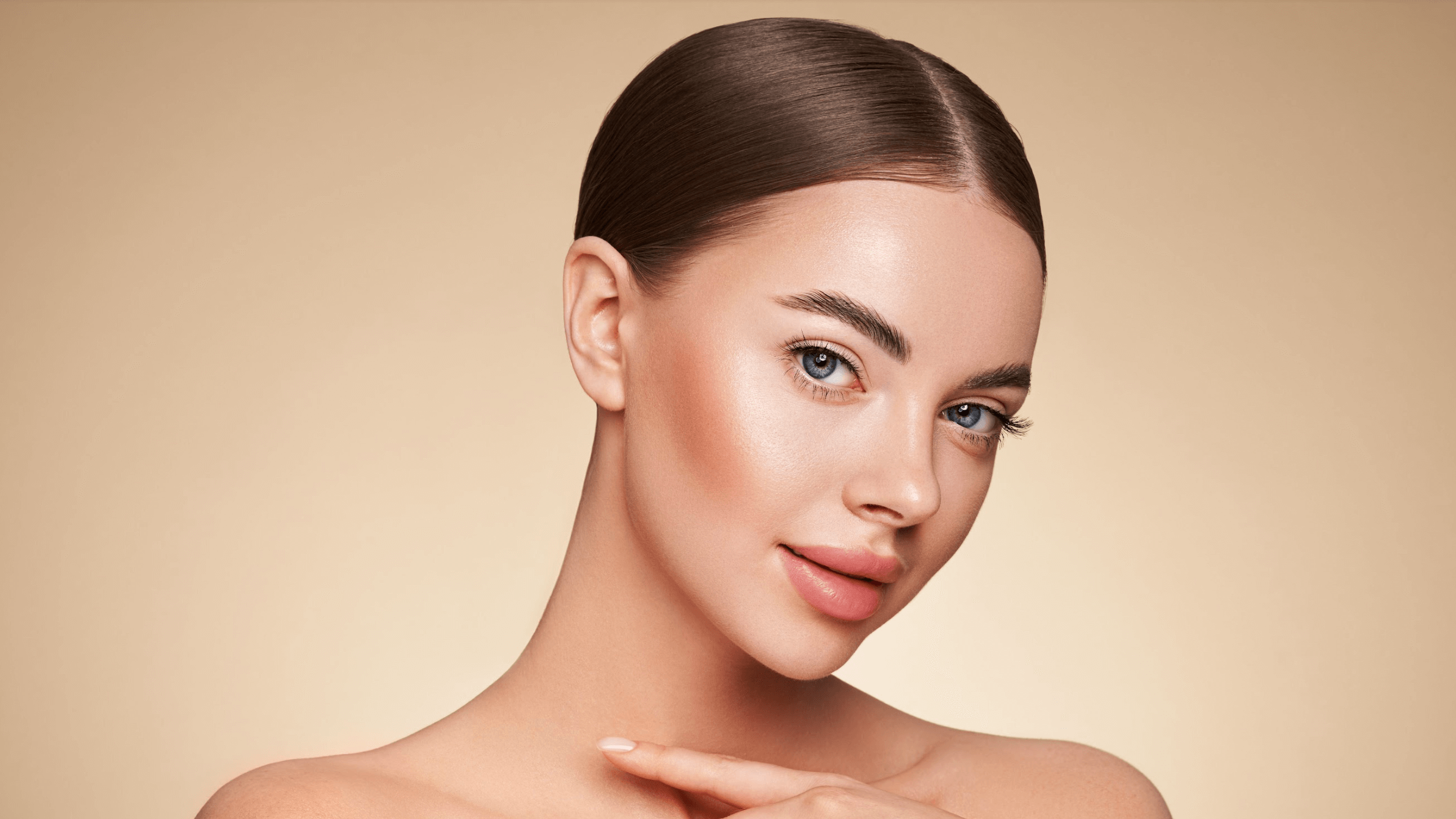 Are you unhappy with the appearance of your nose? Do you feel like it's too big or too small, or that it doesn't fit with the rest of your face? You may be a candidate for rhinoplasty surgery with Ben Schultz, M.D. This powerful procedure can correct bumps, indentations, wide nostrils, and other features that make you feel self-conscious.
With the right nose reshaping techniques, you can achieve balance and facial harmony. Dr. Ben D. Schultz knows how to provide the individualized care and attention you deserve. Call our office today and see why patients trust us for their cosmetic surgery needs.
What cosmetic issues can rhinoplasty correct?
Age, genetics, and trauma all contribute to the changing shape and appearance of your nose. Rhinoplasty addresses a number of concerns that leave you feeling dissatisfied with your profile. Surgery can make your nose larger or smaller, change the shape of the tip, narrow the nostrils, or create more symmetry.
Rhinoplasty is a very personal procedure, and you should feel confident that your surgeon understands your unique goals. Dr. Schultz takes the time to get to know you, answer your questions, and explain what to expect from this cosmetic surgery. Our team will ensure you are fully prepared for your nose reshaping procedure.
How does Dr. Schultz perform rhinoplasty?
Dr. Ben Schultz was trained in both open and closed rhinoplasty procedures. Not all patients are for a closed rhinoplasty (no incisions). Those who require an open rhinoplasty will have a small incision on their columella that will disappear in a matter of weeks-to-months. Whether open or closed, Dr. Ben is able to reshape the bones and cartilage with ease. The surgery takes about two hours to complete, and our patients are able to go home on the same day without internal splints.
When do rhinoplasty results show?
Rhinoplasty patients can see an immediate improvement in their appearance following surgery. However, it may take up to 9-12 months for the full results to become apparent. Swelling and inflammation are normal but temporary side effects, and they can prevent you from seeing your final outcomes right away. Dr. Schultz provides patients with post-operative instructions and a care plan to ensure proper healing.
How to make rhinoplasty recovery as smooth as possible
Recovery following rhinoplasty surgery is generally a smooth and uncomplicated process. Most people experience bruising in addition to swelling around the nose. Dr. Schultz will prescribe pain medication to minimize discomfort and schedule follow-up appointments as needed. We may also place a splint on the outside your nose to support the new structures. Try to avoid strenuous exercise and activities that put excessive pressure on the nose (such as wearing eyeglasses)
Are rhinoplasty results permanent?
Results from nose reshaping can last a lifetime with proper care. However, natural age or factors beyond our control may lead to subtle differences in your features over time. If you experience any changes or trauma that affects your outcomes, contact our office for an evaluation. Dr. Schultz may recommend a revision rhinoplasty procedure to restore your previous appearance and address any new concerns.
See what rhinoplasty can do for you
Your appearance should make you happy, and rhinoplasty can give you the nose you have always wanted. If you are interested in cosmetic surgery and want to learn about your options, call Dr. Ben Schultz and find out why our patients love their results. Our talented surgeon has helped many patients in the greater Baltimore, MD achieve their aesthetic goals, and he can do the same for you.