Four Ways to Maintain Your Body After HD Liposuction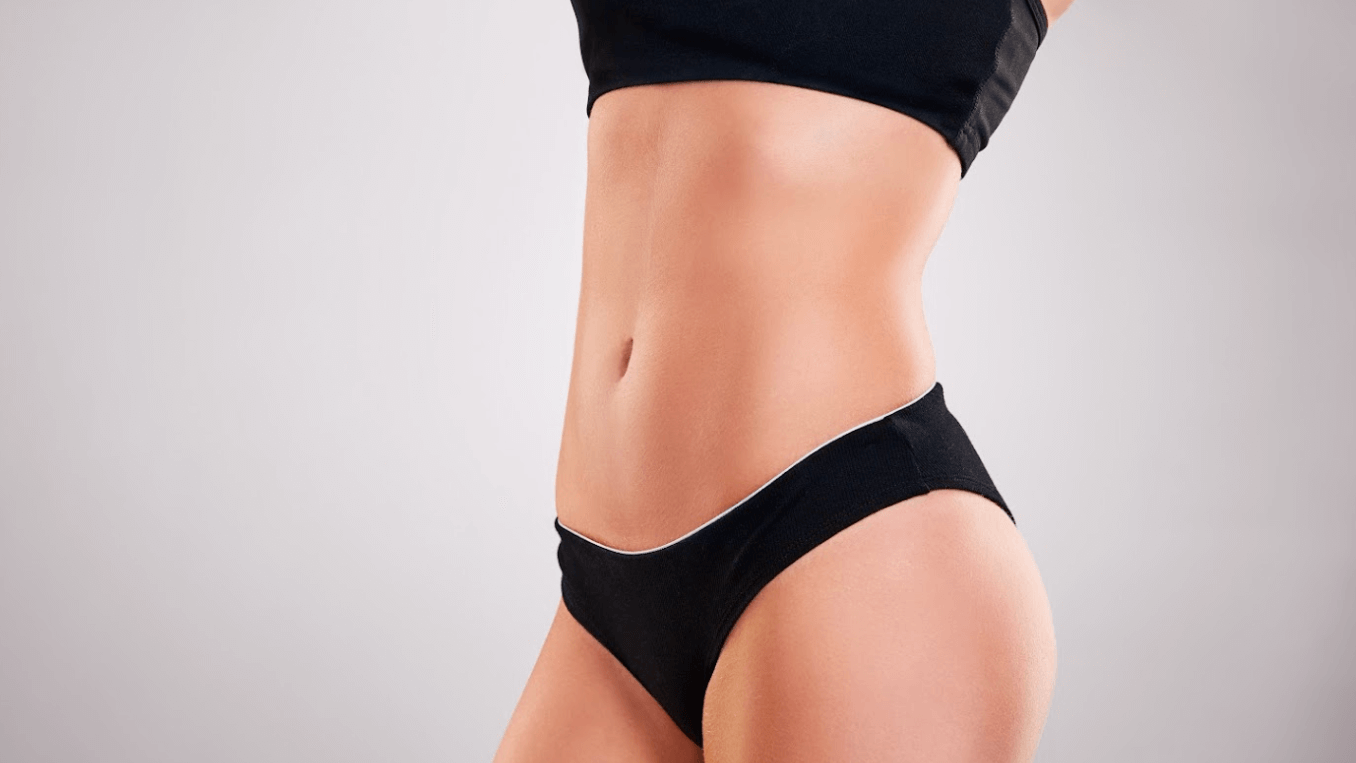 High-definition (HD) liposuction is a state-of-the-art treatment that removes fat deposits using a combination of modern tools and technologies. Board-certified plastic surgeon Dr. Benjamin D. Schultz generally recommends this procedure for almost anyone looking to tone their appearance without constantly going to the gym.
Though HD liposuction provides wonderful outcomes, it is necessary for patients to maintain their results at home. Below, our professionals at Ben Schultz, M.D. list four tips that can keep your body looking slim and youthful-looking long after surgery in Baltimore, MD. Call now to book an assessment and see why so many men and women are choosing HD lipo to burn fat and restore their curves.
1. Incorporate exercise into your routine
HD liposuction is a three-step process that involves using a fluid to loosen stubborn fat deposits, then melting the fat through ultrasound-assisted technology. Dr. Schultz removes the tissue from certain areas to define the surrounding muscles.
Patients can maximize their results by engaging in regular exercise and strength training at home. Exercises should be tailored to the areas that have been treated with HD lipo. This encourages continued muscle tone and fat loss.
Here are some examples of exercise that burn fat and help maintain your appearance:
Running
Swimming
Weight lifting
Yoga and pilates
2. Eat a nutrient-rich, balanced diet
Though fat removal is one of the most well-known features of HD liposuction, it's not considered a substitute for healthy eating. This is because remaining fat cells can still expand if patients are not mindful of their diets. Ben Schultz, M.D. may provide information about nutrition and meal planning to preserve your outcomes in Baltimore, MD.
In general, try to avoid processed foods and sugar while focusing on incorporating the following into your meals:
Fruits and vegetables
Whole grains
Nuts and seeds
Lean meats (e.g., fish or poultry)
Healthy fats
Low-fat dairy products
3. Drink water and stay hydrated
Water keeps our bodies functioning properly after undergoing a cosmetic procedure. For instance, water flushes out harmful toxins and improves digestion. Drinking water with every meal is also linked to successful weight loss efforts.
HD liposuction patients should have a goal of drinking eight 8-ounce glasses per day and remember to increase their intake on hot days or after a workout. Try adding slices of fruit, such as lemons and limes, to your water for extra flavor and nutrients.
4. Attend all follow-up appointments with our team
After HD lipo, some recovery is necessary for your body to heal. This timeline varies among patients and depends on the treatment areas involved. Results should be noticeable in around 3 – 6 months once the initial swelling and inflammation have gone down.
Follow-up appointments with Ben Schultz, M.D. are essential for assessing your progress and addressing any potential issues that could arise post-surgery. These visits also provide us with an opportunity to discuss further nutrition and exercise plans as well as potential future treatments. Our goal is to help you stay in shape and feel confident for as long as possible.
Find out about HD lipo for fat removal
Are you ready to learn more about HD liposuction? Now, you can burn fat deposits with this cutting-edge procedure in Baltimore, MD. At Ben Schultz, M.D., our team is committed to helping you reach your aesthetic goals and maintain your shape over time. Call to schedule a consultation with board-certified plastic surgeon Dr. Benjamin D. Schultz and see how we help you achieve the look you've always wanted.