Four Common Areas On the Body Where Men Get HD Lipo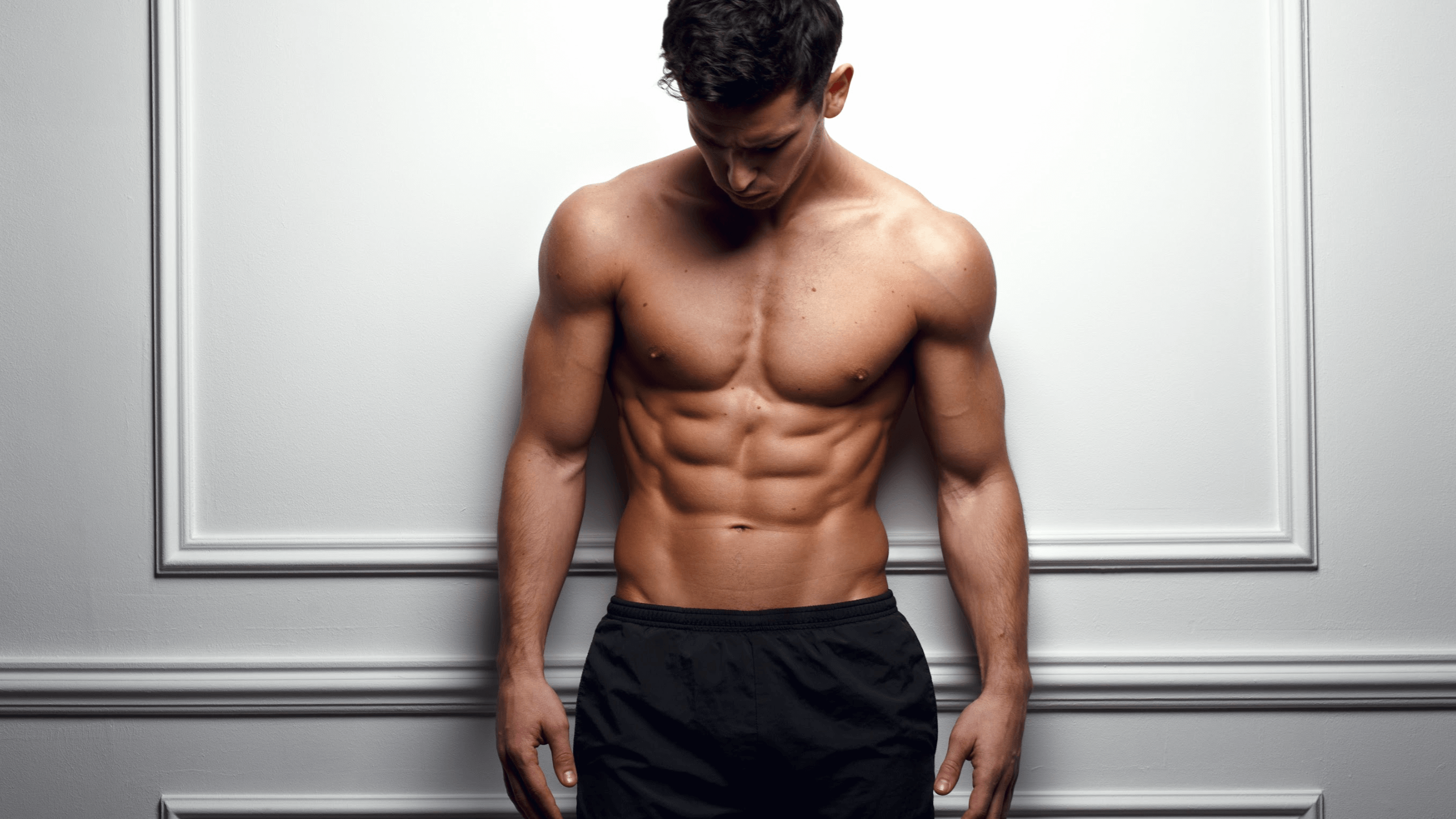 While it is a popular cosmetic procedure many women use to address weight issues, many more men are electing to undergo liposuction to clear unwanted fat deposits. The procedure is helpful for men who have lost weight but are struggling to clear stubborn fat deposits from areas where the fat persists. At Ben Schultz, M.D. in Baltimore, MD, Dr. Ben Schultz helps men lose those fat deposits through high-definition liposuction.
Here are four of the more common areas where men can receive liposuction.
1. Abdomen
Abdominal fat is a concern for many men, as the male body typically stores excess fat tissues in this region which can lead to a beer belly. While the female body tends to store fat in the hip and thigh areas, men are more likely to experience fat in the abdomen due to hormonal differences and genetics.
2. Flanks
The flanks are areas around the lower waist and back where fat tends to build up in the male body. The flanks are also called love handles, and they can cause this area to look larger than it is. HD lipo can help remove fat from the flanks in a less invasive way, creating a more natural figure on the male body.
3. Chest
The chest is also a prominent spot where men request liposuction, as excess chest fat can cause a man to look like he has sizable breast tissues. Gynecomastia often occurs in men as they experience a hormonal imbalance. The condition results in visible breasts in men, but Dr. Schultz has been helping patients in Baltimore resolve this issue through HD liposuction.
4. Neck
The neck is the fourth part of the body where men request liposuction. Neck fat can build up as you age, causing the neck to start protruding or look larger than usual. You may notice a double chin effect if the neck fat starts to become too visible. HD lipo can melt away that unwanted fat in the neck area while tightening the skin for a more chiseled look.
HD liposuction can give you the look you desire
These four spots where men request liposuction the most are often the most difficult problem areas. Dr. Schultz can help you correct these areas through HD lipo, a less invasive practice where the unwanted fat is melted and removed. The doctor will then inject a fluid into the targeted area to loosen the fat, and then he will use an ultrasound-assisted system to melt it away. The fat is then cleared from the body while the skin is tightened to create more natural tones.
It takes about 2 – 3 hours to complete the process. The treated areas will start to feel normal in about 5 – 10 days afterward. You'll spot noticeable results in about 3 – 6 months, as the swelling and inflammation will go down, and your body will start getting used to its new shape.
Contact Dr. Ben Schultz today to learn how HD liposuction can give you the body you want
Men who have excess fat that they can't lose through diet and exercise can certainly benefit from HD liposuction, including in the abdomen, flanks, and other areas where fat can commonly appear. Ben Schultz, M.D. in Baltimore is available to serve all of your cosmetic needs. Schedule an appointment with Dr. Ben Schultz near Quarry Lake in Baltimore today.