Enhance the Appearance of Your Lips with Restylane®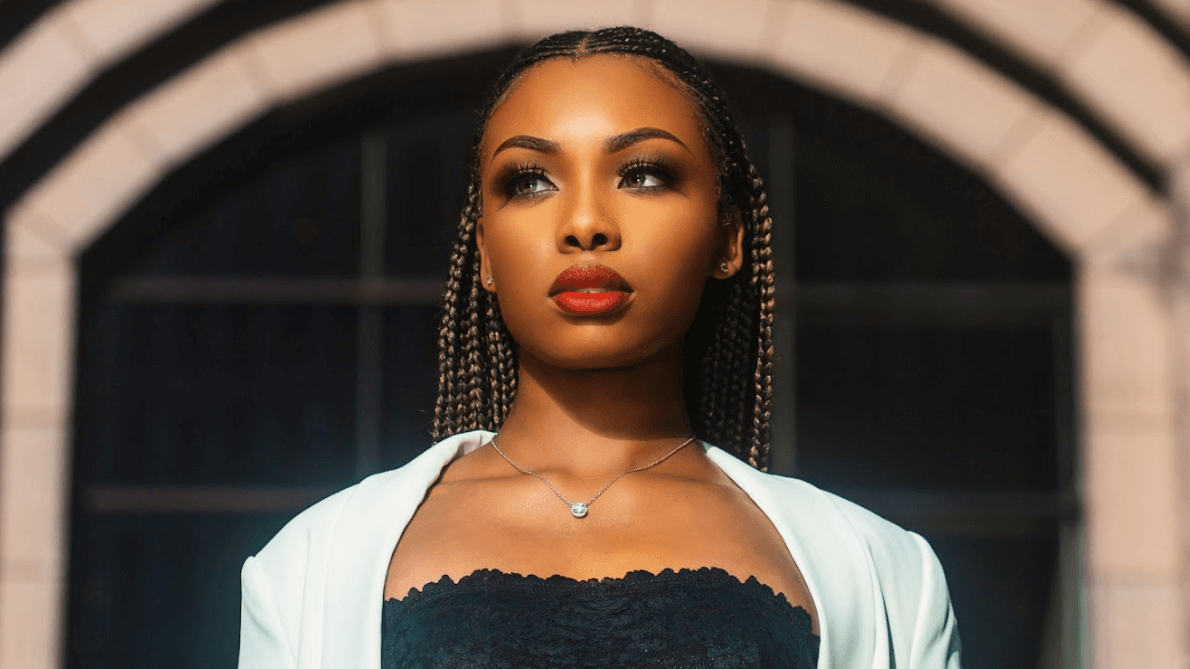 Full, luscious lips have long been considered a symbol of beauty and desirability, and the popularity of a plump pout continues to soar. If you're looking to enhance your lips' natural beauty, Restylane lip fillers may be the transformational solution you've been searching for. These dermal fillers have become increasingly popular for their ability to provide natural-looking results and long-lasting outcomes. Review the information here from Baltimore, MD, board-certified plastic surgeon Dr. Benjamin D. Schultz and the experienced team at Ben Schultz, M.D. to better understand how Restylane can help you achieve the fuller lips you've been dreaming of.
How can I get fuller lips?
Getting fuller lips with Restylane is a convenient and quick process. Restylane is a hyaluronic acid-based (HA) dermal filler that is strategically injected into the lips by one of our trained and experienced cosmetic injectors. The procedure is minimally invasive and typically takes less than an hour, with a topical numbing agent applied prior to injection that helps to minimize any discomfort you may feel during treatment.
Which type of Restylane filler should be used for the lips?
Restylane offers a variety of products, each of which is tailored to address specific concerns across different areas of the face or hands. When it comes to enhancing the lips, Restylane Silk and Kysse are among the most popular choices. These unique fillers are designed specifically for lip augmentation and the smoothing of lines around the mouth. Their unique formulation provides a subtle, natural-looking enhancement, making them ideal for achieving fuller lips that have a soft, natural texture and appearance.
How long do Restylane lip fillers last?
The longevity of Restylane lip fillers can vary from person to person. On average, you can expect your results to last for about 6 – 9 months. However, some patients may enjoy the benefits for up to a year or longer before needing a touch-up treatment. The body gradually metabolizes the hyaluronic acid in Restylane, which means the fullness in your lips will diminish over time. To maintain your desired lip fullness, we encourage you to schedule periodic follow-up appointments.
Where else can Restylane be used?
Restylane isn't limited to lip enhancement. This versatile dermal filler can be used to address various aesthetic concerns in different areas of the face. In addition to lip augmentation, Restylane can be used to:
Smooth fine lines and wrinkles around the mouth
Restore volume and contour to the cheeks and temples
Soften the appearance of under-eye hollows and dark circles
Enhance chin definition and jawline contour
Restore volume in the hands
Following a thorough consultation and evaluation of your concerns, Dr. Schultz will recommend the most appropriate Restylane product (or combination of fillers) for you.
Will my lips look natural with Restylane?
One of the key benefits of Restylane lip fillers is their ability to provide natural-looking results. The hyaluronic acid in Restylane mimics the body's natural HA, which means it integrates seamlessly into the lips, giving them a soft and natural appearance. Our skilled injectors can tailor the treatment to your unique goals and preferences, ensuring that your lips maintain their natural character while achieving your desired level of enhancement.
Get lips you can love with Restylane lip fillers in Baltimore, MD
If you have been wanting to try lip fillers but aren't sure where to start or have concerns about achieving a natural look, we can help. Discover the stunning results that are possible with Restylane lip injections by calling Ben Schultz, M.D. to schedule your consultation for lip fillers in Baltimore, MD, with one of our knowledgeable and experienced cosmetic injectors today.