Diminish Flank Fat with HD Liposuction Surgery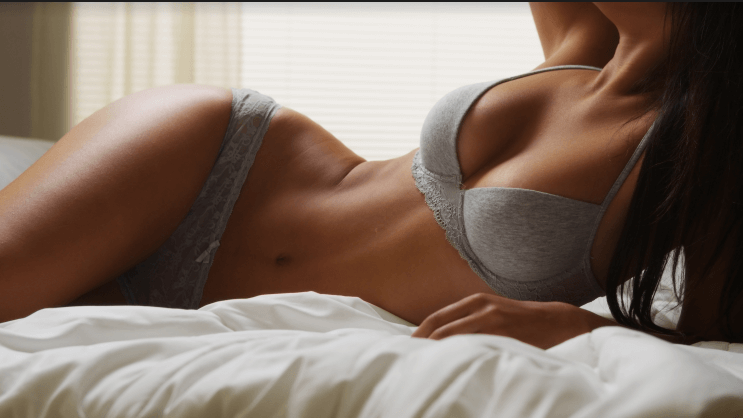 Have you been working out and dieting, but it makes no difference because you still have love handles? Flank fat is an excess of fat along the sides of your back and lower waist. The body often stores fat in such areas, but you can diminish flank fat with HD (high-definition) liposuction. Do you have unwanted flank fat? If so, we encourage you to schedule a consultation with Dr. Benjamin D. Shultz at Ben Schultz, M.D. He will examine you and discuss what you can expect from HD liposuction in Baltimore, MD.
All about HD liposuction for flank fat
No matter how hard you exercise or diet, flank fat is virtually impossible to get rid of. You might feel self-conscious about the fatty rolls. If you are dreaming about an hourglass figure, then HD liposuction carried out at Ben Schultz, M.D. in Baltimore, MD can help.
HD liposuction is minimally invasive. Dr. Ben Schultz is ABPS certified and can effectively carry out HD liposuction on unwanted fat areas in the flanks. Revolutionary HD liposuction effectively loosens fat cells and then removes them from your body, so you can have a tight, hourglass figure.
Dr. Schultz carries out HD liposuction as an outpatient procedure. It is performed in an operating room using general anesthesia. The first step in the process involves using fluid to loosen the fat. The fat is then melted using innovative ultrasound technology. After melting, the fat is removed, so your muscles look defined, and you have natural flank body contours.
HD liposuction takes from 2 – 3 hours to carry out, depending on the treatment areas. During the liposuction procedure, small incisions are made, which will require sutures. The incisions will leave minor scars, but Dr. Schultz always tries to place the incisions in the natural folds of the body to minimize the appearance of the scars.
If you have loose skin, then you may want to consider a lift surgery in combination with HD liposuction to gain a tighter appearance. HD liposuction only removes unwanted fat and does not tighten and tone your body. Dr. Schultz can perform HD liposuction in combination with a thighplasty, tummy tuck, or arm lift to give you even greater results.
Recovery from HD liposuction
It takes from 5 – 10 days to recover from HD liposuction. You can start to notice a visible difference in your body contours in about 3 – 6 months. It takes time for the inflammation to subside so you can truly see and appreciate your new shape.
To maintain your appearance after HD liposuction, you'll want to eat healthy and exercise so you stay at your target weight. If you should start to gain weight or become pregnant, then the results from the HD liposuction procedure will be impacted. Ideally, you should stay within 5 – 10 pounds of your target weight to ensure long-lasting results. If you should become pregnant or gain weight after HD liposuction, then you can undergo a touchup procedure or a mommy makeover.
Schedule an HD liposuction consultation in Baltimore, MD
If you have unwanted fat in your flanks or in other areas of the body, then HD liposuction might be an ideal option. Schedule a consultation with Dr. Benjamin D. Schultz at Ben Schultz, M.D. in Baltimore, MD. He will carry out an exam and listen to your goals to determine if HD liposuction is the right choice. Contact us to learn more.