Can Skin Be Too Loose for HD Liposuction Treatment?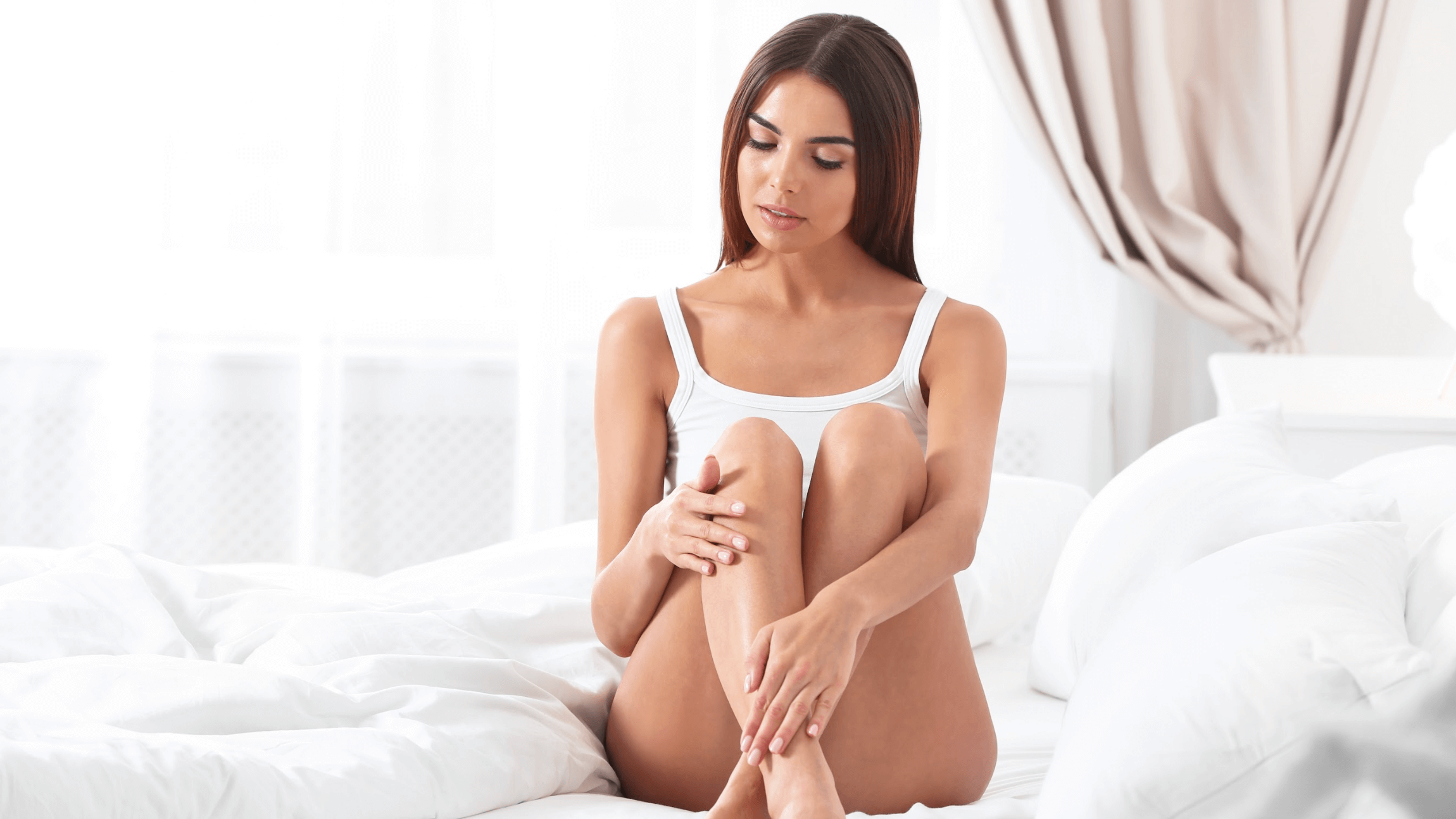 When conventional fat loss methods fail to give you the results you'd expect, you may have stubborn fat cells that can best be targeted with liposuction. At Ben Schultz, M.D., Baltimore, MD board-certified plastic surgeon Dr. Benjamin D. Schultz is committed to helping patients achieve their ideal figure with the most current and effective tools and technologies available today, like HD liposuction. With HD liposuction, diet- and exercise-resistant fat can be quickly and permanently removed from the body, giving patients the confidence and more desirable shape they deserve. One of the most common questions asked about HD liposuction is whether patients with loose skin can undergo HD lipo. Read on to find the answer!
What is HD liposuction?
Sometimes referred to as high-def or high-definition liposuction, HD liposuction is an innovative approach to fat removal surgery that loosens stubborn fat cells with a specialized fluid and liquefies them with ultrasound-assisted technology, giving patients a more comfortable experience, quicker recovery, and superior results compared to other fat reduction options.
Does HD liposuction tighten loose skin?
No. Patients considering HD liposuction should understand that the procedure is not designed to address skin laxity, cellulite, and other skin texture concerns. Additionally, it is important to keep in mind that HD liposuction should not be considered a weight loss tool. Ideal candidates for HD liposuction should be at a healthy weight with good skin elasticity and stubborn pockets of fat that do not respond to diet and exercise in the expected way.
Is my skin too loose for liposuction?
Performing liposuction in areas where patients have moderate to significant skin laxity can actually exacerbate the problem and leave the patient with hanging, wrinkled skin. To determine whether you may be a good candidate for HD liposuction, Dr. Schultz will perform a comprehensive evaluation, assess your degree of skin laxity, and listen to your individual concerns and goals. For patients who have cellulite, loose skin, skin folds, and other complaints that cannot be improved with HD liposuction, in addition to stubborn pockets of fat, Dr. Schultz may recommend a combination of HD liposuction plus skin tightening or body contouring surgery. Some of the procedures that are commonly paired with HD liposuction for patients who also struggle with loose or sagging skin include:
Tummy tuck
Thighplasty (thigh lift)
Arm lift
Is HD liposuction permanent?
The fat cells removed with HD liposuction will never return, but patients must still maintain a healthy, stable weight to avoid the remaining fat cells becoming enlarged. For this reason, patients are typically encouraged to defer their procedure until they have reached and maintained a healthy, stable weight for at least 6-12 months and are certain (for women) that they're done having children. With a stable weight and healthy lifestyle, the results of HD liposuction can last for years.
Give your physique a high-def makeover with HD liposuction in Baltimore, MD
If you are ready to kick stubborn fat to the curb, HD liposuction may be right for you. Even if you have concerns about loose, wrinkled skin, we can help by recommending a combination of fat reduction and skin tightening procedures available at our Baltimore, MD facility. Learn more about your options for achieving a smoother, sexier look with HD liposuction by calling Ben Schultz, M.D. to schedule your one-on-one consultation with board-certified plastic surgeon Dr. Benjamin D. Schultz today.